Hamish Chamberlayne, CFA
Head of SRI | Portfolio Manager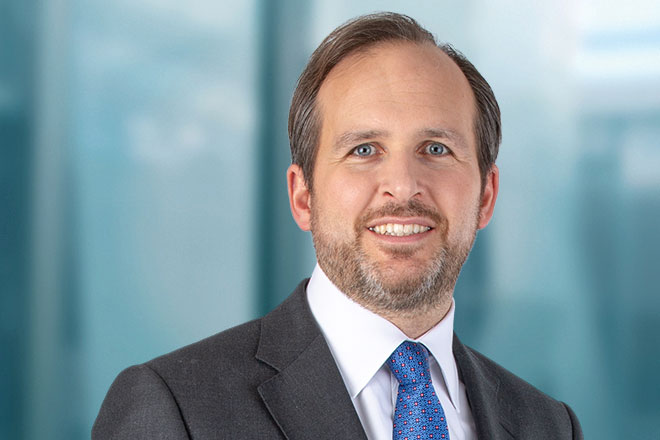 Hamish Chamberlayne is Head of SRI at Janus Henderson Investors. He is also Portfolio Manager of the Janus Henderson Global Sustainable Equity and Institutional Global Responsible Managed strategies, a role he has had since 2012. Hamish joined Henderson in 2011 from Gartmore, where he was an equity analyst with the global equity team. Prior to this, from 2004 to 2007 he worked as a senior auditor at PricewaterhouseCoopers, where he covered a variety of sectors, including energy, technology, and communications. He began his career at Burlington Consultants in 2003 performing commercial due diligence on businesses identified as acquisition targets by private equity houses.
Hamish graduated with a master's degree in chemistry from New College, Oxford University. He holds the Chartered Financial Analyst designation and is a qualified accountant. He has 17 years of financial industry experience.
Articles Written
Hamish Chamberlayne, Head of SRI at Janus Henderson, sees good reason to remain optimistic in 2020 and beyond amid an economy that is nearing the end of its cycle by focusing on companies whose business models benefit the development of a sustainable global economy.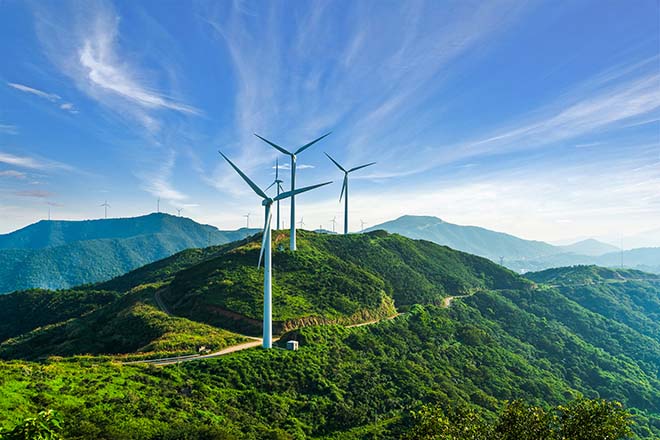 Janus Henderson Investors' sustainability spotlight will shine more brightly on companies that make a positive impact via the circular economy. In the third of a series, the Global Sustainable Equity Team reveals how, where and why.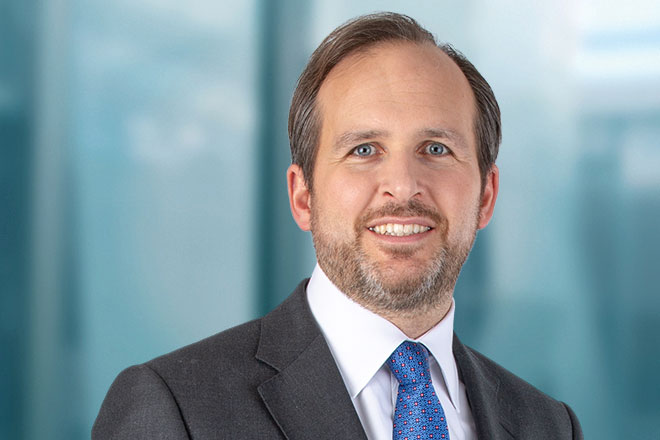 As Head of SRI, Hamish Chamberlayne, champions sustainability every day. It takes authenticity and a desire to take part in resolving real world issues to make any meaningful dent in environmental and social challenges.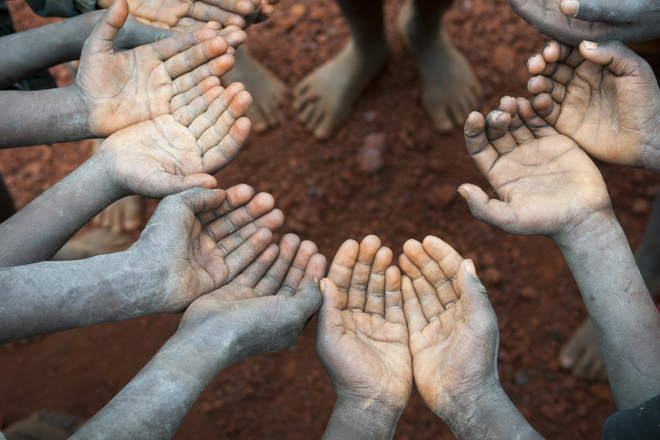 Ama Seery, analyst within the global Sustainable and Responsible Investment (SRI) Team headed by Hamish Chamberlayne, examines the explosive demand for cobalt to power new technologies and the many risks associated with its supply.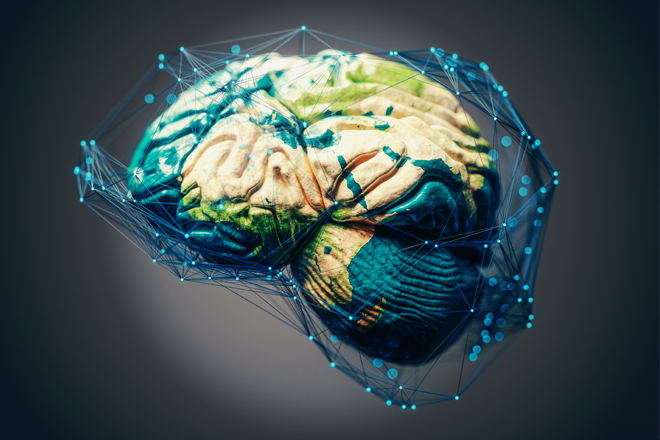 Hamish Chamberlayne, Portfolio Manager of the Global Sustainable Equity Strategy, discusses how these interlinked themes are penetrating every sector of the economy