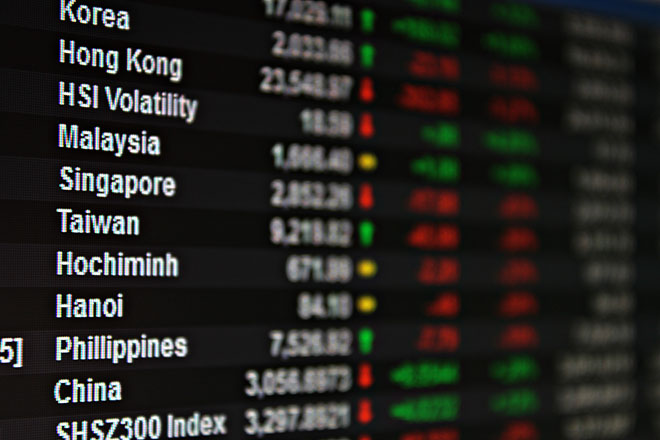 Mike Kerley, Asian income equities portfolio manager, shares his views on the latest developments in Asia and discusses the investment implications from an income point of view.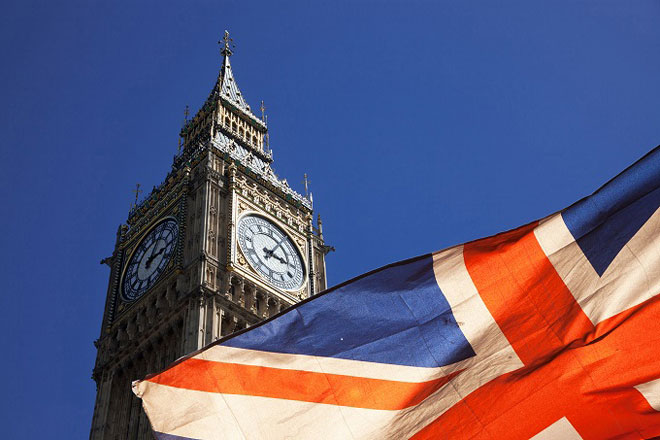 Paul O'Connor, Head of the UK Multi-Asset Team, gives his reaction to the UK election result and what it means for the Brexit process.
In this video, Laura Foll, UK equities portfolio manager, outlines the initial reaction of markets to the clear Conservative majority in the UK election. She also looks at the two key longer-term implications for investors in the UK equity market.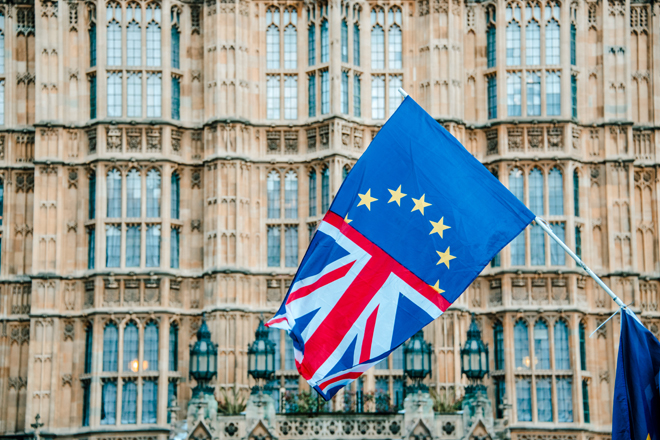 ​Oliver Blackbourn, a portfolio manager on the UK-based Multi-Asset team, discusses the abrupt escalation in hostilities between the UK Parliament and a bellicose PM.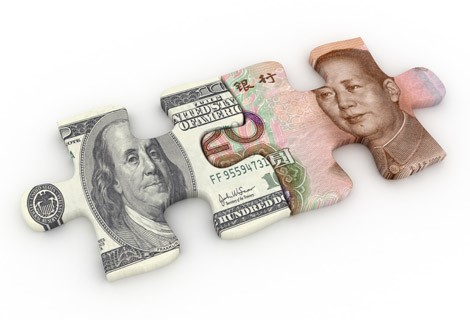 ​Charlie Awdry, China portfolio manager, provides his views on the central bank's symbolic move to allow the yuan to weaken below 7.0 against the US dollar and its significance for investors.
​Paul O'Connor, Head of the UK-based Multi-Asset team, discusses confirmation of Boris Johnson's appointment as UK Prime Minister and the highly uncertain outlook for Brexit that he, and his divided government must navigate, and the likely market response.