Global Perspectives
The first of its kind, quarterly, long-term study into global dividend trends.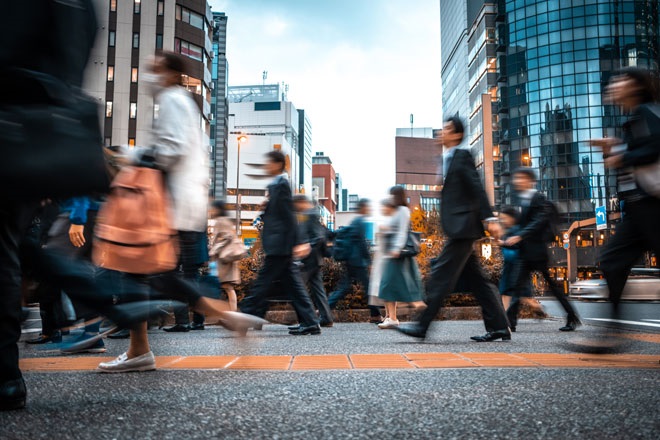 Mike Kerley, Asian income equities portfolio manager, provides the reasons why he maintains an optimistic outlook for Asia and its prospects for delivering income to investors.
In this video, Sat Duhra, Co-Manager of the Asian Dividend Income Strategy with Mike Kerley, discusses the sectors that are likely to offer the most attractive dividends and, how improving corporate governance is boosting the dividend culture in Asia. Sat also examines portfolio positioning and key risks for investors.