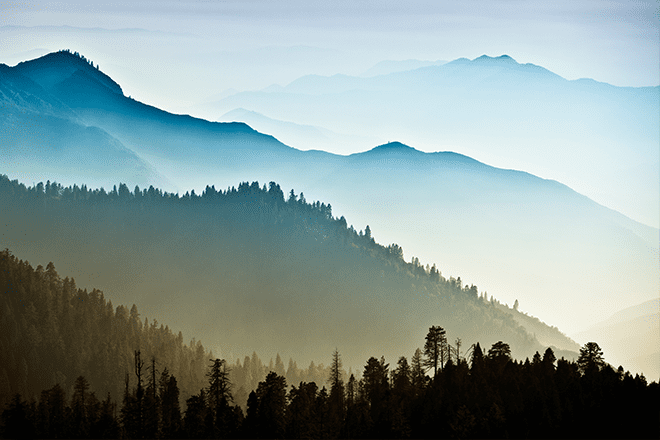 Seth Meyer, Corporate Credit Portfolio Manager, and Esther Watt, Client Portfolio Manager, explore the default outlook for high yield bonds and the risks and opportunities this presents.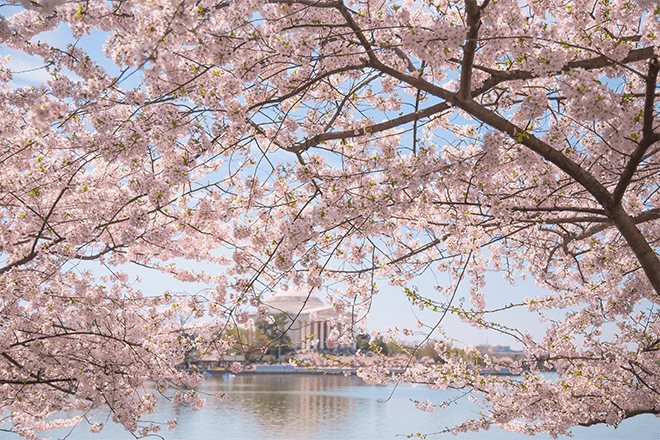 Jenna Barnard, Co-Head of Strategic Fixed Income, discusses how the suppression of volatility in interest rates by major central banks has spread the Japanification phenomenon to the US.
In this video Tom Ross, corporate credit portfolio manager at Janus Henderson Investors explains why he believes the credit spread wides of March for high yield bonds are unlikely to be retested.
Jenna Barnard and John Pattullo, Co-Heads of Strategic Fixed Income, share their thoughts on bond markets in the coming year; where they see risks and opportunities and where they look for clues.