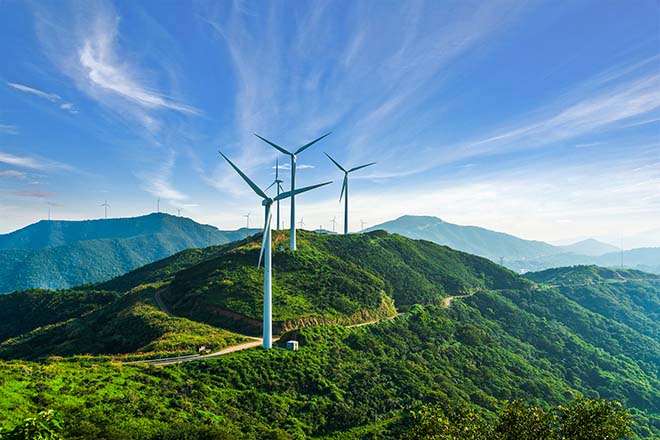 Daniel Graña, Matt Doody and Jennifer James look at how China decarbonisation has the potential to be one of the biggest investment themes over the coming years.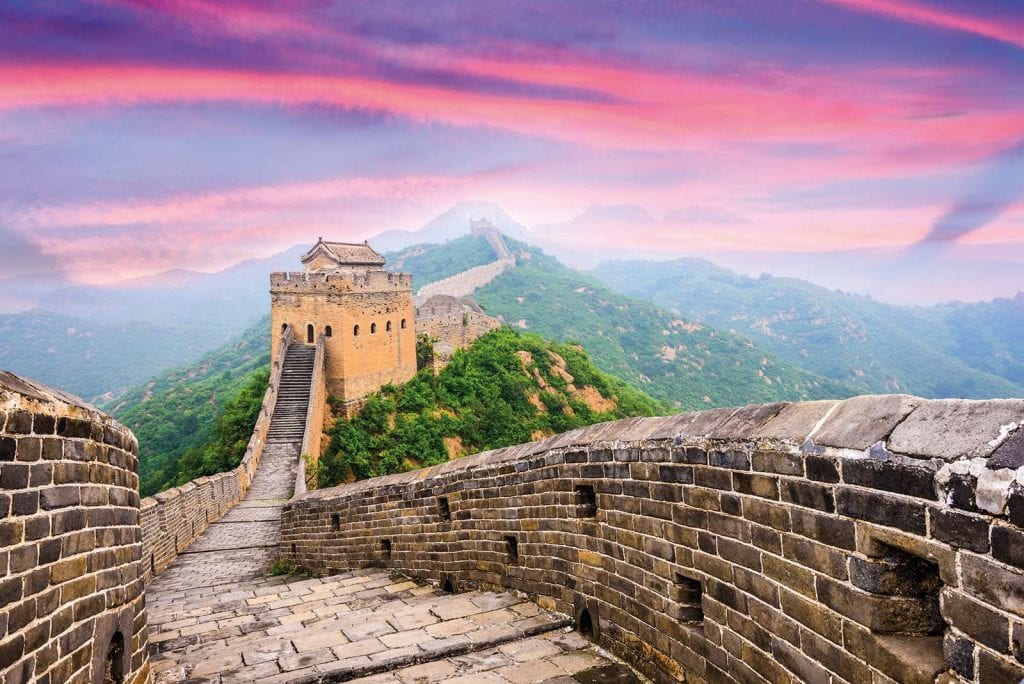 Daniel Graña argues that country analysis should remain a key focus for emerging market investors given the implications from COVID-19 and a less supportive international trade environment.
In this video, China equities portfolio manager May Ling Wee shares the reasons why despite a slowing economy, geopolitical adversity and ratcheting down of global growth expectations, there is evidence that China can weather the turmoil. May Ling also discusses sectors that are offering attractive investment opportunities.