Global Perspectives
The first of its kind, quarterly, long-term study into global dividend trends.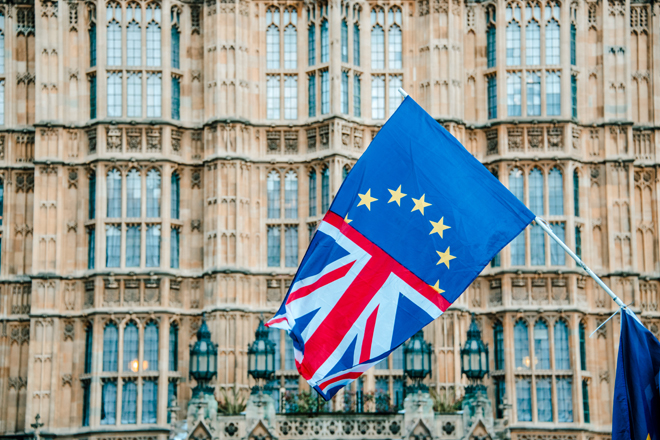 ​Oliver Blackbourn, a portfolio manager on the UK-based Multi-Asset team, discusses the abrupt escalation in hostilities between the UK Parliament and a bellicose PM.
​An unhealthy concoction of factors are creating a classically late-cycle feel in the markets. John Pattullo, Co-Head of Strategic Fixed Income, simplifies the conundrums and shares his views.
(This video was recorded on Tuesday 9 October 2018).