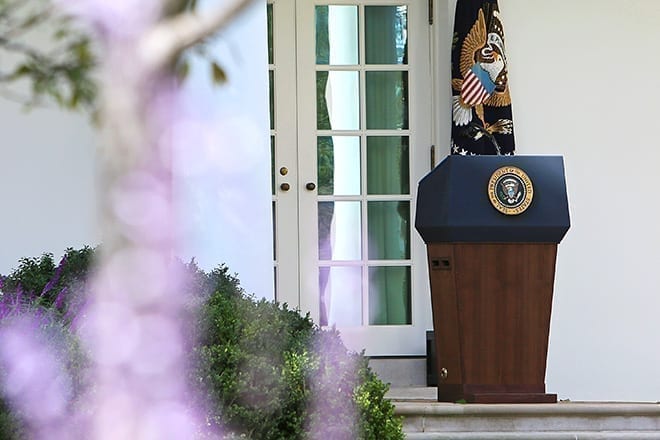 Head of US Fixed Income, Greg Wilensky, cautions that uncertainty is likely to remain elevated as we approach 3 November 2020, and thus it may be prudent to remain diversified and keep risk levels close to long-term targets.
U.S. equities Portfolio Manager Nick Schommer discusses the importance of durable, competitively advantaged business models amid a disrupted economic environment.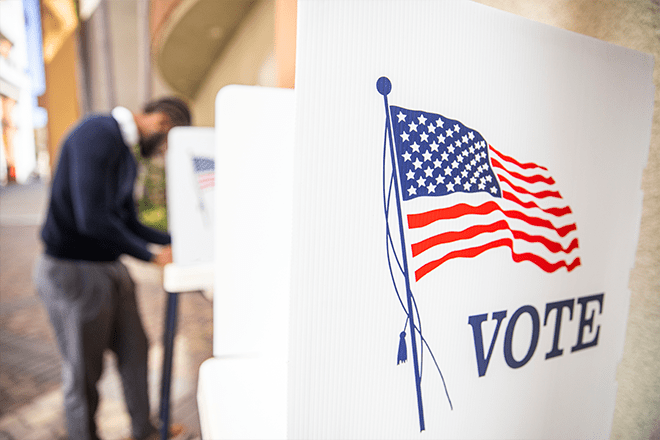 Director of Research Matt Peron says that while the 2020 U.S. presidential race could create volatility for stocks, such pullbacks are often based on fear, not long-term fundamentals.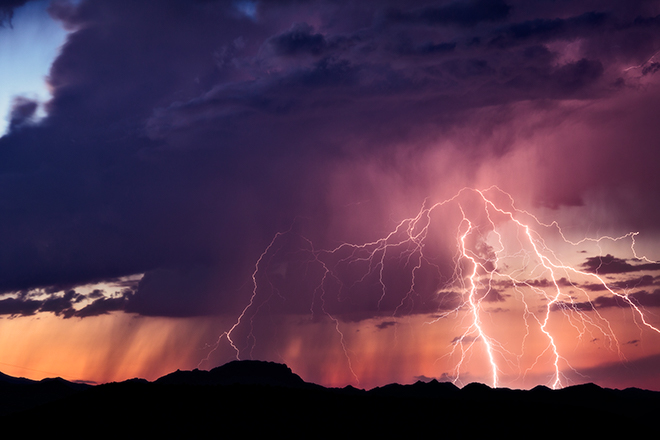 George Maris, Co-Head of Equities – Americas, recaps equity market volatility in 2020 and what investors should consider as the outlook for the global economy remains unclear.
Greg Wilensky, Head of U.S. Fixed Income, discusses the importance of identifying and diversifying risk factors in bond portfolios.