Global Perspectives
The first of its kind, quarterly, long-term study into global dividend trends.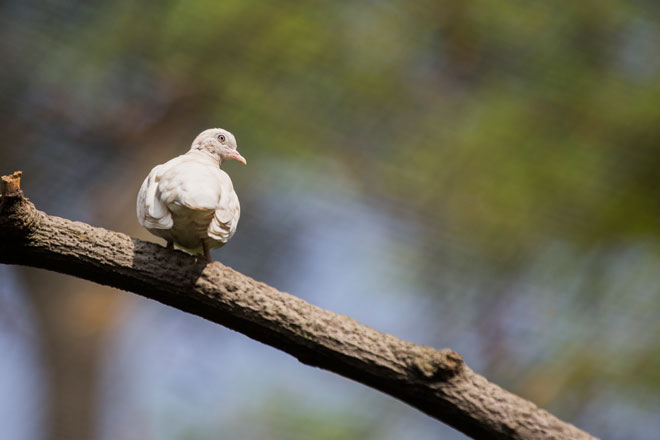 Janus Henderson's US-based Multi-Asset Solutions Team present their latest Tail Risk Report, using options market prices to infer expected tail gains and losses for each asset class. Now that the 'Fed Put' is back in play, this report takes a look at how options market signals are positioned.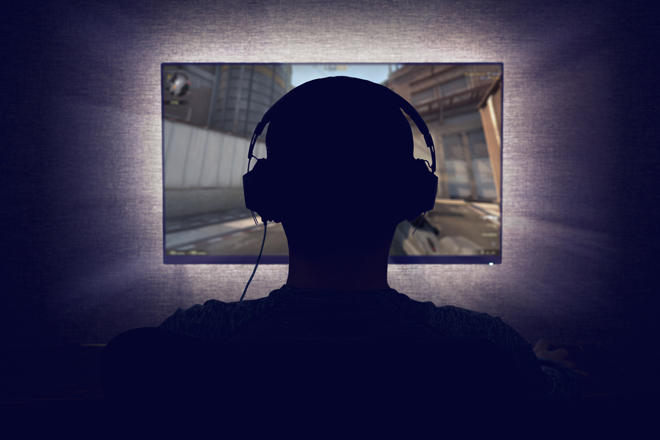 ​Janus Henderson's Global Technology team is actively engaged with its existing holdings on a range of Environmental Social and Governance (ESG) criteria in order to promote sustainable growth.
With the markets finally coming round to the idea of the late-cycle stage in the economies, John Pattullo and Jenna Barnard, Co-Heads of Strategic Fixed Income, share their thoughts on the subject, expanding on the risks and opportunities arising from this theme in 2019.
​An unhealthy concoction of factors are creating a classically late-cycle feel in the markets. John Pattullo, Co-Head of Strategic Fixed Income, simplifies the conundrums and shares his views.
(This video was recorded on Tuesday 9 October 2018).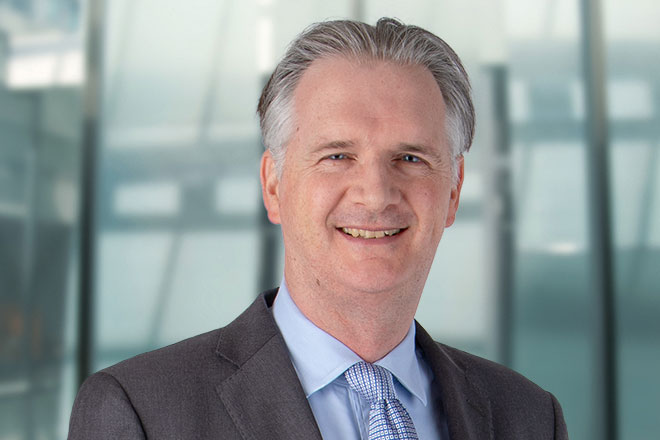 ​The biggest surprise last year was not only the persistent mis-forecasting of bond yields but also the persistent mis-forecasting of inflation. John Pattullo, Co-Head of Strategic Fixed Income, looks at the underlying causes of why a lot of traditional economic models, assumptions and relationships do not seem to hold in this rather dystopian world in which we live.
Guy Barnard, Co-Head of Global Property Equities, provides an introduction to the Global Property Equities Strategy. The high conviction, actively-managed strategy invests in listed property stocks and real estate investment trusts (REITs), and aims to deliver attractive total returns to investors over the long term.