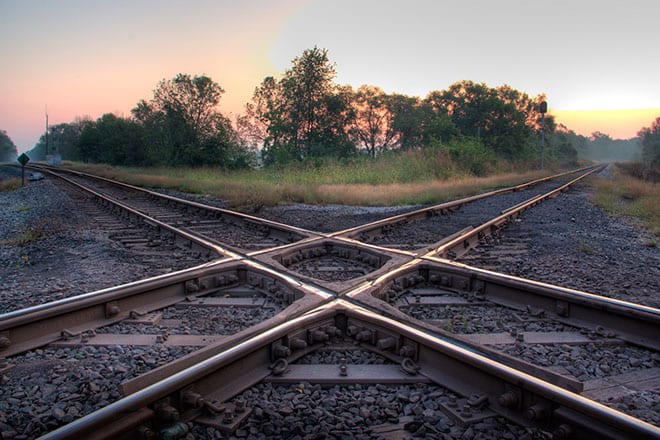 The world is set for a strong cyclical recovery. Andrew Mulliner, Head of Global Aggregate Strategies, shares his thoughts on the divergence in economic fortunes that are beginning to appear and the likely impact on investment opportunities.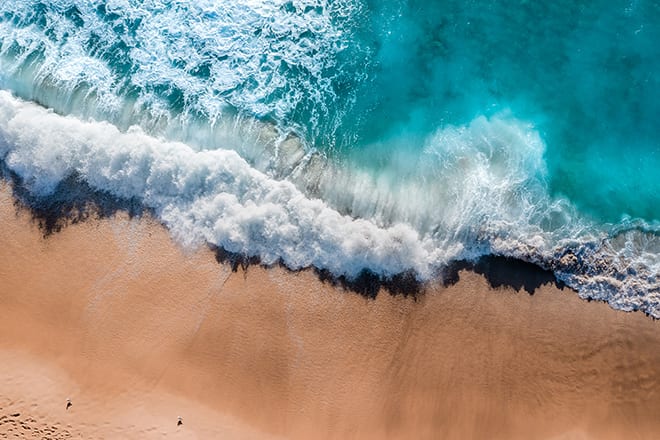 With a Senate majority, Democrats will have an easier time of achieving their agenda. But it won't occur without compromise, creating optimism in markets.
Jenna Barnard and John Pattullo, Co-Heads of Strategic Fixed Income, share their thoughts on bond markets in the coming year; where they see risks and opportunities and where they look for clues.