Global Perspectives
The first of its kind, quarterly, long-term study into global dividend trends.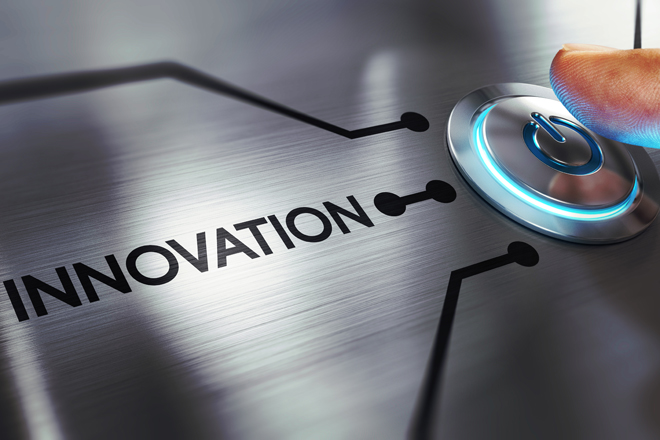 Richard Clode, portfolio manager in the UK-based Janus Henderson Global Technology Team, discusses the concept of innovation, its importance in the team's investment decisions and where the most attractive opportunities currently are.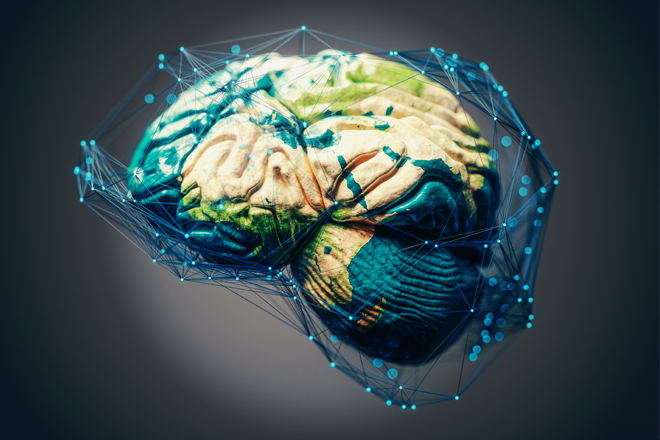 Hamish Chamberlayne, Portfolio Manager of the Global Sustainable Equity Strategy, discusses how these interlinked themes are penetrating every sector of the economy
Graeme Clark, portfolio manager in Janus Henderson's Global Technology Team, discusses the significance of understanding and analysing where a company sits on the hype cycle when investing in tech for the long term, and how this forms an integral part of the team's investment process.
Guy Barnard, Co-Head of Global Property Equities, provides an introduction to the Global Property Equities Strategy. The high conviction, actively-managed strategy invests in listed property stocks and real estate investment trusts (REITs), and aims to deliver attractive total returns to investors over the long term.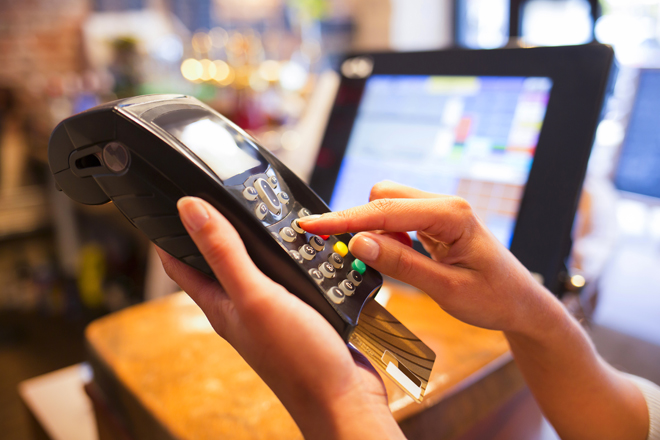 The managers of the Henderson Global Growth Strategy seek to identify long-term secular trends that they believe are underappreciated by the market. One such trend is the rise of paperless payments and a shift away from cash as a medium of exchange. Ian Warmerdam, Head of Global Growth, and Portfolio Manager Gordon Mackay explain why they believe this trend has further to run.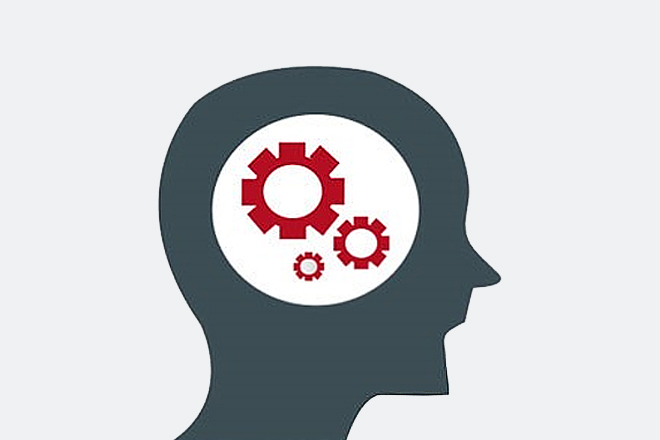 Advances in computing power, the volume of data available and the speed and falling cost of data analysis have propelled artificial intelligence (AI) to the next paradigm shift in technology. Alison Porter, Richard Clode and Graeme Clark, portfolio managers in Henderson's Global Technology Team, discuss this investment theme, its strong potential and where they believe the best opportunities lie.