Ashwin Alankar, PhD
Head of Global Asset Allocation | Portfolio Manager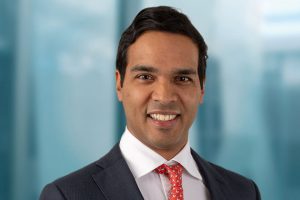 Ashwin Alankar is Head of Global Asset Allocation at Janus Henderson Investors. In this role, he is responsible for defining short- and long-term approaches to asset allocation. He also manages the Adaptive Allocation strategy and co-managed the Diversified Alternatives strategy from 2016 until 2019. Prior to joining Janus in 2014, Ashwin served from 2010 to 2014 as co-chief investment officer of quantitative investment strategies at AllianceBernstein. From 2003 to 2010, he was a partner and capital allocation committee member for Platinum Grove Asset Management. Ashwin's experience also includes serving as a consultant in the financial litigation division of the Law and Economics Consulting Group from 2001 to 2002.
Ashwin earned a bachelor of science degree in chemical engineering and mathematics and a master of science degree in chemical engineering, all from the Massachusetts Institute of Technology. He also holds a PhD in finance from the University of California – Berkeley, Haas School of Business. He has 20 years of financial industry experience.
Articles Written
Options prices signal that the global economy's reopening could mark the beginning of a shift in long-term market trends, says Head of Global Asset Allocation Ashwin Alankar.
A panel discussion exploring the market implications of the 2020 U.S. election, recorded on Nov. 5 as votes continued to come through.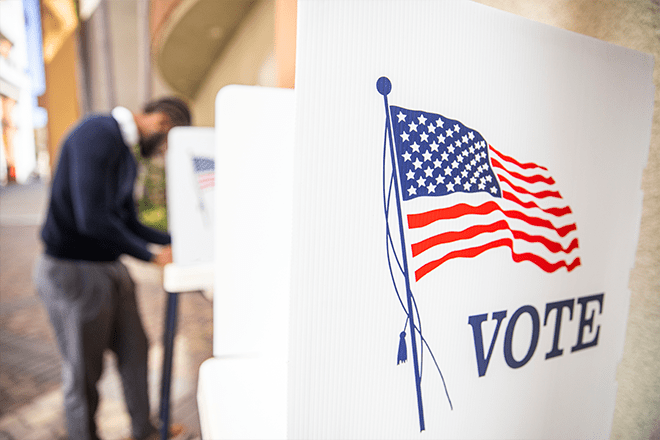 Our panel of investment professionals discuss what the result could mean for financial markets and investors.