Sat Duhra
Portfolio Manager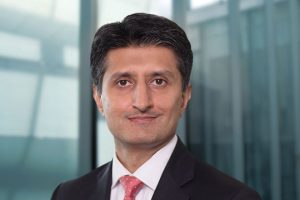 Sat Duhra is a Portfolio Manager on Janus Henderson Investors' Asia ex Japan Equity Team, where he serves as a Co-Portfolio Manager of the Asian Dividend Income strategy. Prior to joining Henderson in 2011, he worked as an equities analyst at Nomura and Credit Suisse.
Sat holds a BSc degree in economics from University College, London. He is an associate of the Institute of Chartered Accountants of Scotland (CA) and has 21 years of financial industry experience.
Articles Written
As investors realise the need to view market opportunities and allocate assets in a different way in today's uncertain landscape, dividend paying stocks can offer an effective income play Striking the right balance between bond proxies and cyclical yield.
Sat Duhra, Co-Manager of the Janus Henderson Asian Dividend Income Strategy along with Mike Kerley, explains why Asia is leading the way in dividend growth. Sat also identifies the best dividend-paying sectors and discusses the impact of ongoing US-China trade friction on portfolio positioning.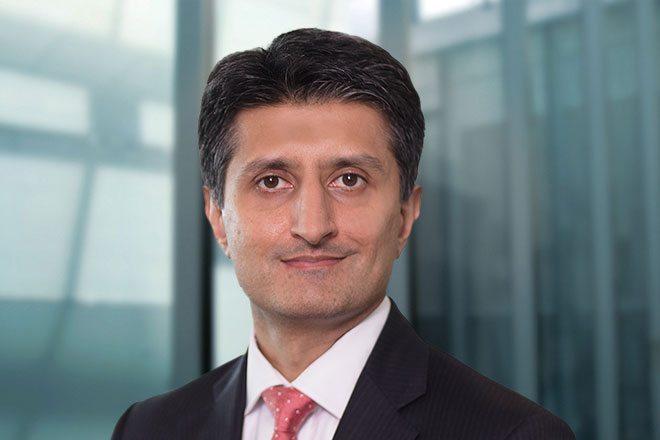 ​Asian companies are paying dividends at a rate fast outpacing those in developed markets. Sat Duhra, Co-manager of Janus Henderson's Asian dividend income portfolio, explains the significance of this trend and why it should not be ignored.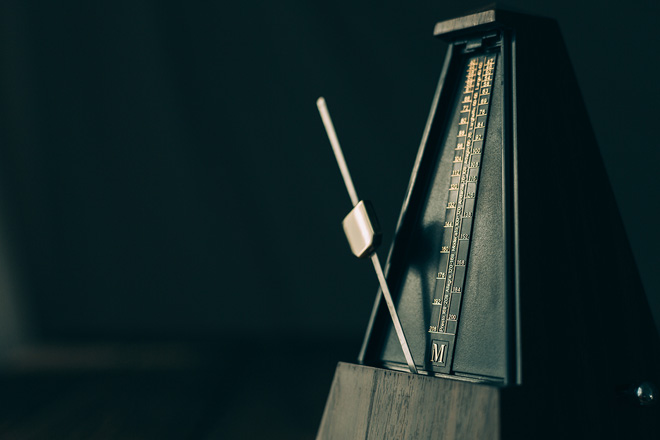 Investors must toe the line between defensive, sustainable yield names and dividend growth cyclical names into 2019, says Sat Duhra, Asian dividend income strategy portfolio manager.
In this 'Essentials' video, Sat Duhra provides an overview of the Henderson Asian Dividend Income Strategy that he co-manages with Michael Kerley. The strategy is designed to capture the strong income and dividend growth potential of Asian equities.