Seth Meyer, CFA
Head of Fixed Income Strategy | Portfolio Manager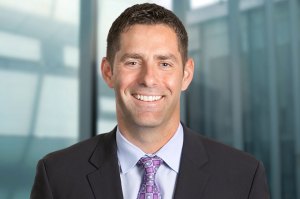 Seth Meyer is Head of Fixed Income Strategy at Janus Henderson Investors, a role he has held since 2022. In this role, Seth informs on the strategic direction and ESG strategy of the fixed income platform, and leads the client portfolio manager team. Additionally, he has been is a portfolio manager on the Corporate Credit and US Fixed Income Teams since 2015. Seth was promoted from an analyst to assistant portfolio manager supporting in 2012. He joined Janus in 2004 as a product manager covering a variety of equity and fixed income strategies before becoming a credit analyst in 2005. Prior to Janus, he was a consultant relations manager at OppenheimerFunds.
Seth received his bachelor of science degree in business administration with a concentration in finance from the University of Colorado. He holds the Chartered Financial Analyst designation and has 25 years of financial industry experience.
Articles Written
Where we see value in U.S. fixed income and how we believe investors should position portfolios to take advantage of the opportunities available.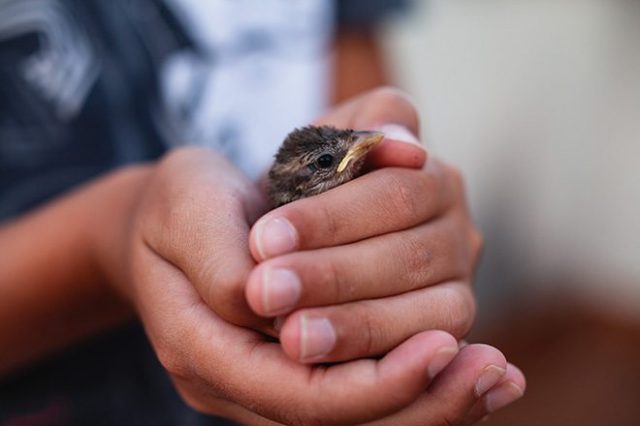 How high yield fixed income can help to bring defensive characteristics to multi-asset portfolios in a rising rate environment.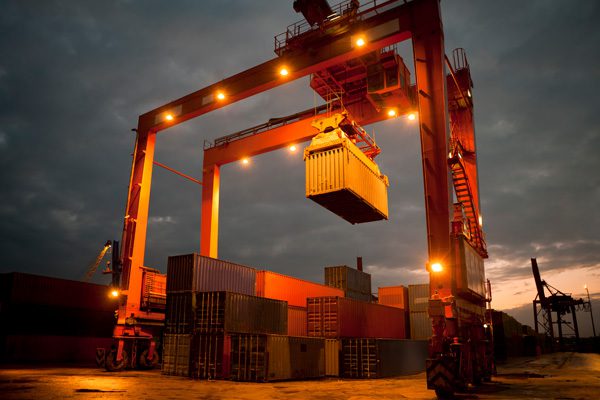 Low supply is providing a supportive technical environment for high yield bonds, helping to counter some of the inflation and growth concerns.
Recession risks and rising rates have lifted yields on high yield bonds so are these concerns now largely priced in?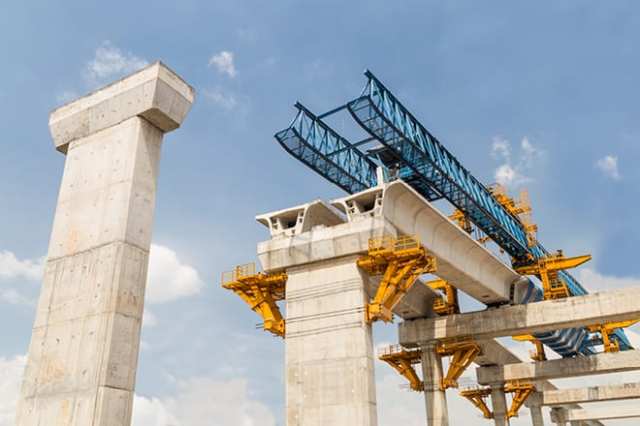 Tom Ross and Seth Meyer, corporate credit portfolio managers, explain why the rise in the size of the high yield bond market is to be welcomed.