Global Perspectives
Market GPS Investment Outlook 2020
What are the most pressing issues facing investors globally and how will they evolve in the year ahead? Our asset class heads provide their views on the investment themes to watch in 2020.
Quarterly insight from our fixed income teams to help clients navigate the markets and opportunities ahead.
The first of its kind, quarterly, long-term study into global dividend trends.
Subscribe for relevant insights delivered straight to your inbox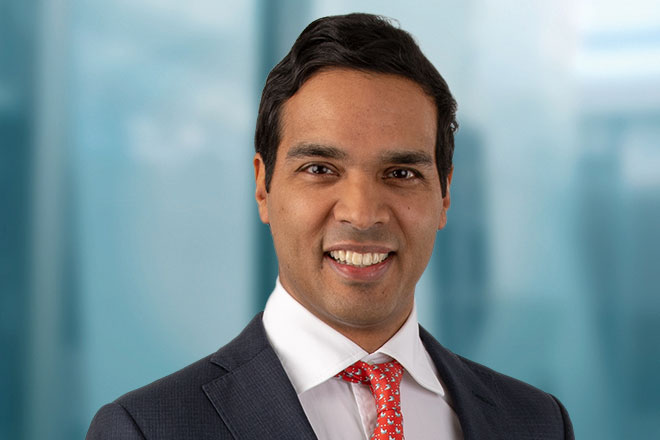 The US inflation rate has remained stubbornly low. Still, Ashwin Alankar, Head of Global Asset Allocation, says a combination of factors is helping to set the stage for a potential inflationary shock.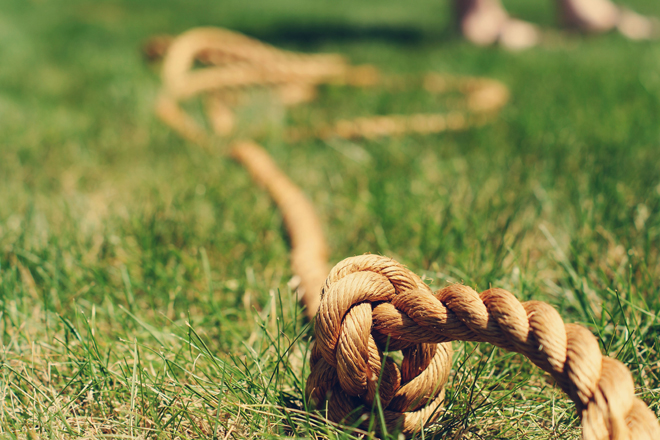 The US Federal Reserve's policy shifts have helped support markets in 2019. US Fixed Income managers, Darrell Watters, Mayur Saigal and Mike Keough, share their views on the likelihood, timing and scale of any rate cuts in the coming months.
In this video update, Co-Head of Global Bonds Nick Maroutsos and Fixed Income Portfolio Manager Jason England explain why they believe the US Federal Reserve (Fed) was correct not to cut rates at their latest meeting on Wednesday 19 June, and discuss which factors may justify a move lower in July.