Garrett Strum
Portfolio Manager | Money Market Analyst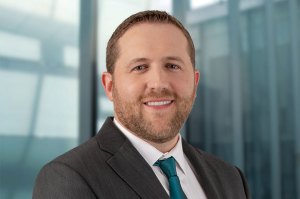 Garrett Strum is a Portfolio Manager and Money Market Analyst at Janus Henderson Investors, a position he has held since 2017. He joined the Janus fixed income team as a global analyst in 2007 and was promoted to assistant portfolio manager in 2016. Prior to that, Garrett was a representative on Janus' institutional money desk from 2006. He came to Janus as an investment accounting administrator in 2003, becoming an investment operations analyst one year later. Before Janus, he worked for Smith Barney as a financial consultant intern.
Garrett received his bachelor of science degree in business, with concentrations in finance and real estate, from Colorado State University. He has 20 years of financial industry experience.
Articles Written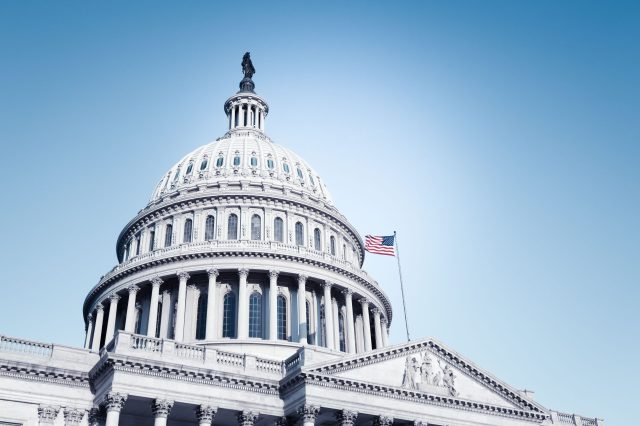 The implications for financial markets as concern mounts over the looming U.S. debt ceiling.