Tim Gerrard
Portfolio Manager
Tim Gerrard is a Portfolio Manager on the Global Natural Resources Team at Janus Henderson Investors, a position he has held since 2019. He joined the firm as a senior investment analyst in 2015, when Henderson acquired 90 West Asset Management. Prior to 90 West, Tim worked for Lonsec Securities conducting sell-side research targeted to the institutional market. He had previously been employed in a similar role at both Investec Securities and Austock Securities with research targeted to Australian and global institutions. Before Austock Securities, he held stock broking positions at North Securities, Potts West Trumbull, Pru Bache, and BNP Paribas. Tim started his career as a project approvals accountant with BP Oil Exploration before becoming a trainee mining engineer with Hamersley Iron in Western Australia.
Tim received bachelor of commerce and bachelor of mineral technology degrees (Hons) from the University of Otago. He later studied auditing, tax, trusts, and estate planning at Victoria University of Wellington. He also holds the Quarry Managers Certificate from the Department of Mines, Western Australia. Tim has 43 years of financial natural resources experience.
Articles Written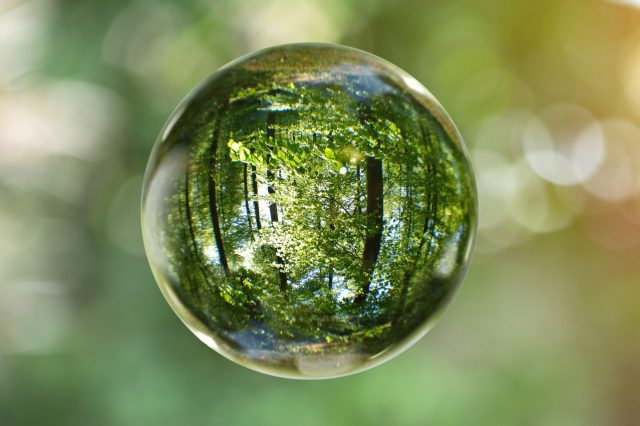 Importance of avoided emissions and the implications for investors.