Making Sense of the 2020 U.S. Election
Insights on the potential market impact and investment implications of the 2020 U.S. presidential race.
The 2020 U.S. presidential election comes at a historic time, with the global economy in the grips of a pandemic and markets volatile in the face of uncertainty. What should investors focus on? Our investment teams and financial experts offer their perspectives on what the lead-up to the election – and the eventual outcome – could mean for financial markets.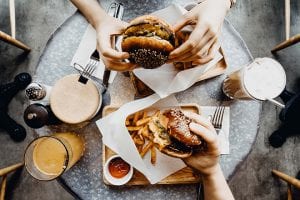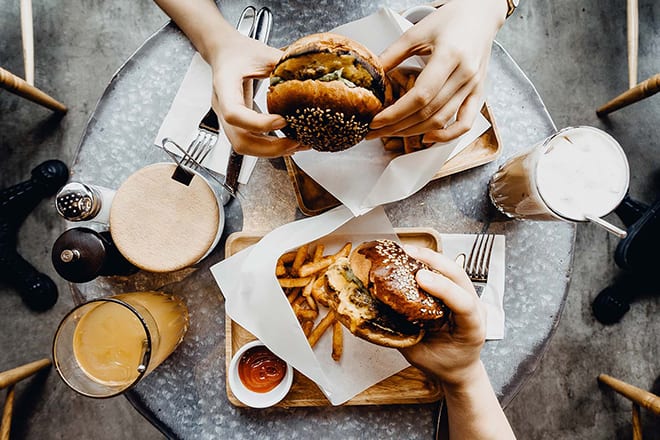 Paul O'Connor, Head of the UK-based Multi Asset Team, responds to the planned US$1.9 trillion fiscal stimulus from US President Biden's new government, considering the implications for the US economy, monetary policy and the markets.
Read More