David Chung, CFA
Research Analyst | Assistant Portfolio Manager
David Chung is an Assistant Portfolio Manager at Janus Henderson Investors, a role he has held since 2020. Additionally, he is a Research Analyst on the Industrials & Materials Sector Research Team. David joined Janus in 2009 as a full-time associate analyst after working as an analyst intern during the summer of 2008 and was promoted to analyst in 2011. Prior to Janus, he was with Grand-Jean Capital Management, where he was an equity research analyst, acting as a generalist across sectors. David began his career as a research associate with Cornerstone Research, an economic consulting firm.
David received his bachelor of science degree in economics from Duke University, where he graduated cum laude and Phi Beta Kappa, and his MBA from Harvard Business School. He holds the Chartered Financial Analyst designation and has 19 years of financial industry experience.
Articles Written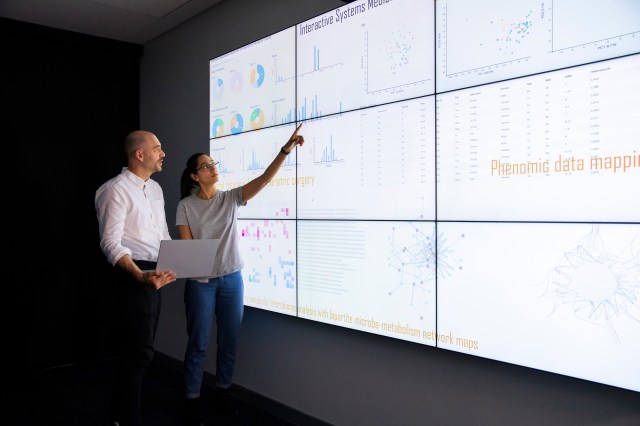 As companies across industries invest in AI, we consider how to identify those best positioned to emerge as long-term winners.