Helen Anthony, CFA
Portfolio Manager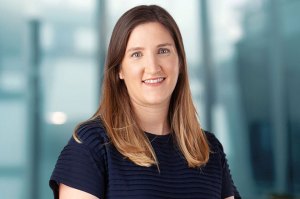 Helen Anthony is a Portfolio Manager on the Global Bonds Team at Janus Henderson Investors. She joined Henderson in 2010 as a fixed income performance trainee, subsequently moving to the fixed income investment team in 2011 before becoming a Portfolio Manager in 2017.
Helen graduated with a BA degree (Hons) in accounting and finance with European studies from Exeter University. She also attended the Universidad de Cantabria. She holds the Chartered Financial Analyst designation and has 13 years of financial industry experience.
Articles Written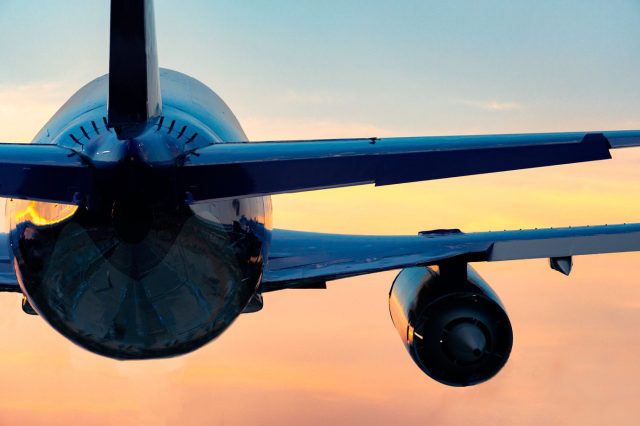 As central banks remain focused on tightening policy, how could fixed income sectors fare? The Global Bonds Team model scenarios.