James Briggs, ACA, CFA
Portfolio Manager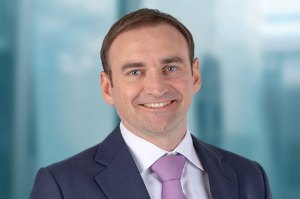 James Briggs is a Portfolio Manager on the Corporate Credit Team at Janus Henderson Investors. James joined Henderson in 2005 as a credit analyst and was named a portfolio manager in 2010. Prior to this, he was a credit analyst with BlueBay Asset Management and a high-yield analyst with Invesco Asset Management.
James graduated with a BA degree (Hons) in philosophy from University College London. He is a member of the Institute of Chartered Accountants in England and Wales and holds the Chartered Financial Analyst designation. He has 25 years of financial industry experience.
Articles Written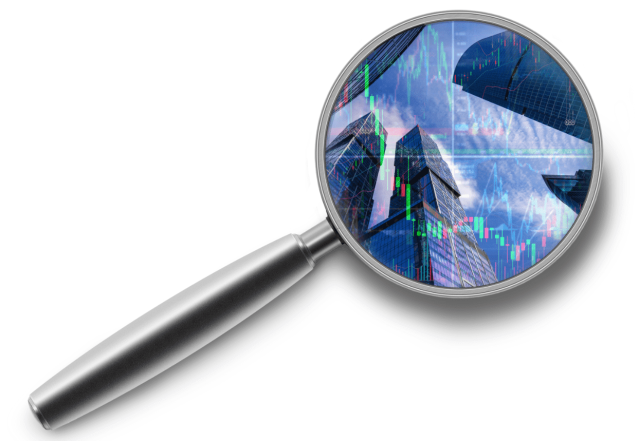 The Corporate Debt Index is a long-term study into trends in company indebtedness around the world, the investment opportunities this provides and the risks it presents.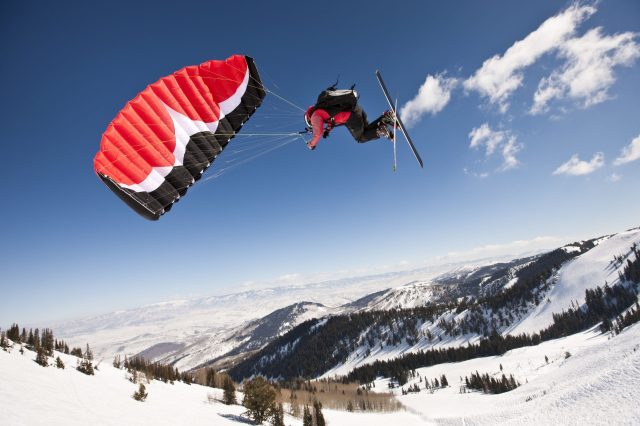 Does an economic soft or hard landing matter for investment grade bonds?