Michelle Dunstan
Chief Responsibility Officer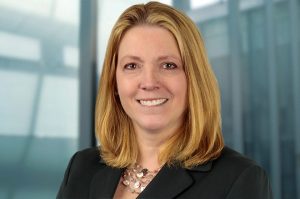 Michelle Dunstan is Chief Responsibility Officer at Janus Henderson Investors, a position she has held since 2023. In this role, she oversees Janus Henderson's strategy and initiatives in both Corporate Responsibility and Responsible Investing. She leads Janus Henderson's Responsibility team to deliver on clients' needs, create business value, build long term partnership and ESG research capabilities with investment and product teams, and drive enhancement and integration of appropriate sustainable practices across the firm. She is a thought leader in Responsible Investing, frequently speaking on the topic at conferences, organizations, and institutions. Prior to joining the firm, Michelle held several roles at AllianceBernstein over 18 years, including portfolio manager, senior research analyst, global head of responsible investing, and most recently as chief responsibility officer from 2021. Michelle began her career as an engagement manager and consultant for Monitor Group (now Monitor Deloitte).
Michelle received a bachelor of commerce degree (Hons) from Queen's University and an MBA from Harvard Business School, graduating with high distinction as a Baker Scholar. She has 19 years of financial industry experience.
Articles Written
In honor of Climate Week 2023, find out Janus Henderson's corporate commitment to climate.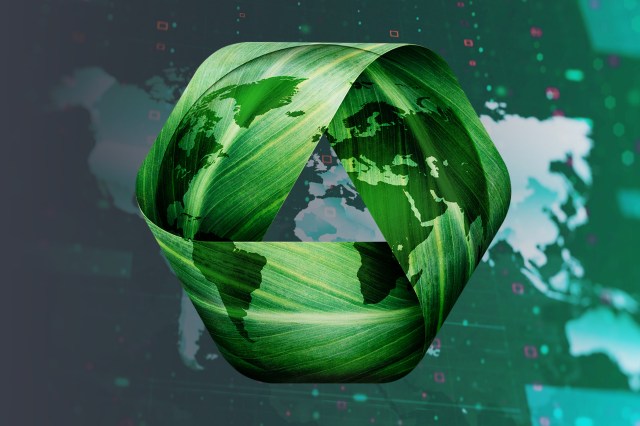 ESG considerations and how ESG integration helps Janus Henderson deliver on client goals and aspirations.