Nick Harper, CFA
Portfolio Manager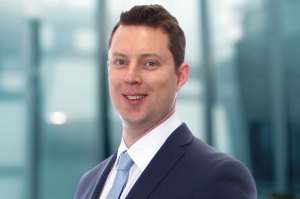 Nick Harper is a Portfolio Manager on the Multi-Asset Team at Janus Henderson Investors, a position he has held since 2017. Nick joined Henderson in 2015 as a quantitative risk manager. Before Henderson, he was a quantitative risk analyst at BlackRock and a quantitative researcher at Man Group.
Nick graduated with a BSc degree in economics from Birmingham University. He also has an MSc in economics from Warwick University and an MPhil in economics from Oxford University. He holds the Chartered Financial Analyst designation and has 13 years of financial industry experience.
Articles Written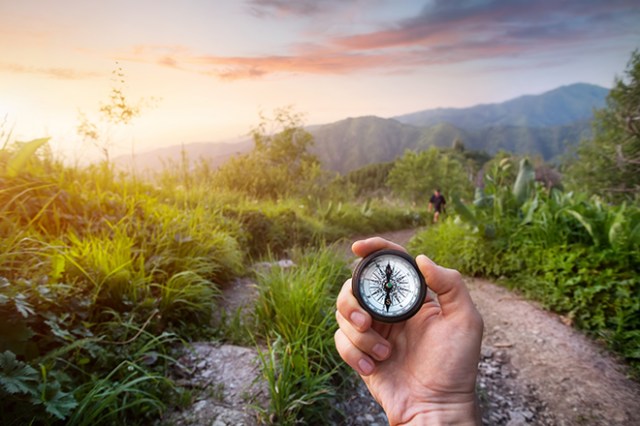 In this 2023 update, the UK-based Multi Asset Team sets out their expected longer-term returns for a range of major asset classes across equity, fixed income, currencies and commodities, discussing the implication of their forecasts for each asset class.