Greg Kuhl, CFA
Portfolio Manager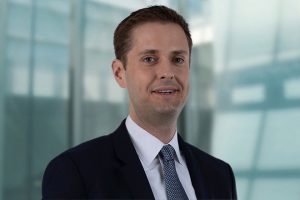 Greg Kuhl is a Portfolio Manager, Global Property Equities at Janus Henderson Investors and is responsible for co-managing the Global Real Estate strategy. Prior to joining Henderson in 2015, Greg was vice president, global REITs at Brookfield Investment Management, where he was a senior analyst for global long-only and global long/short strategies focused on property equities across North America, Europe, and Asia. Before this, he was an analyst on the public real estate securities team at Heitman providing recommendations on property equities in North America. He began his career at Accenture as a financial services/capital markets analyst.
Greg received a BBA degree in finance with a concentration in psychology from the University of Notre Dame, graduating cum laude. He holds the Chartered Financial Analyst designation and has 16 years of financial industry experience.
Articles Written
How REITs fared through the pandemic and how they are positioned as economies reopen.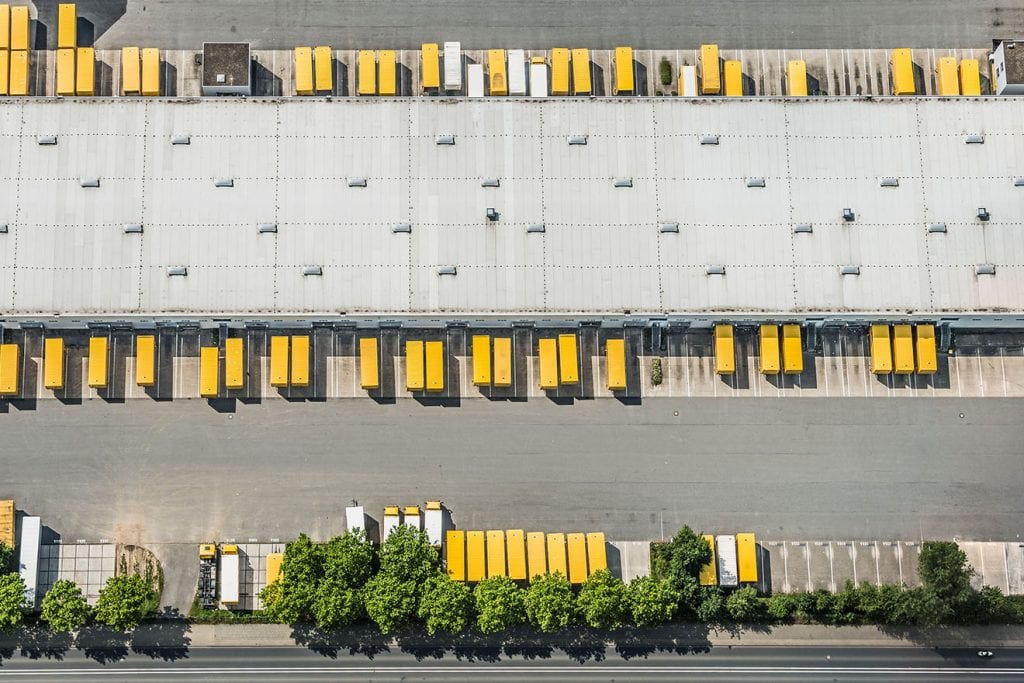 Investing in listed companies is an increasingly popular route to gaining exposure to commercial real estate. Portfolio managers Guy Barnard, Tim Gibson and Greg Kuhl explore the key considerations.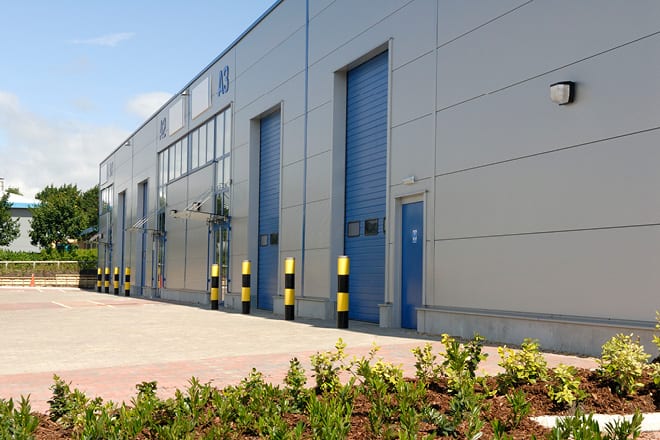 Property equities portfolio managers Guy Barnard, Tim Gibson and Greg Kuhl discuss the impact of rising expectations for inflation and interest rates on listed real estate.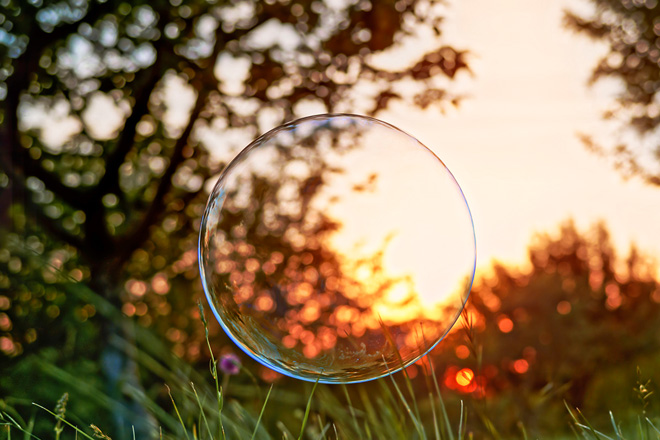 Real estate shares have been out of favour in recent years, and there are indications that listed property is currently undervalued. Portfolio managers Guy Barnard, Tim Gibson and Greg Kuhl assess the indicators and explore the associated risks and opportunities.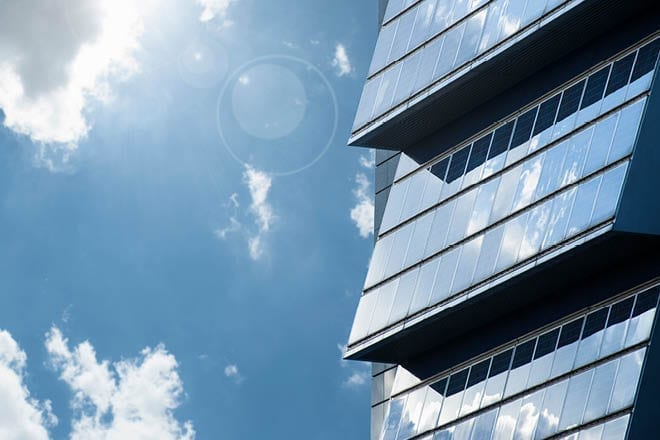 The Global Property Equities Team highlights how COVID-19 is accelerating the importance of ESG factors within real estate, along with the supporting role the sector is playing in the global recovery.