Making Sense of the 2020 U.S. Election:
Insights on the potential market impact and investment implications of the 2020 U.S. presidential race.
Find out how environmental, social and governance (ESG) considerations are embedded within our organization and investment principles.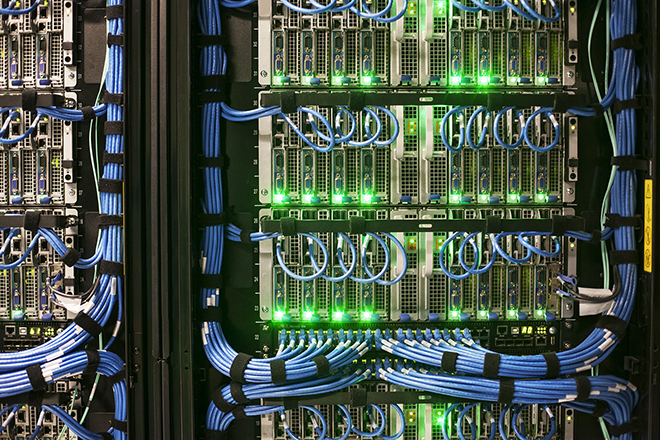 Jay Sivapalan, Head of Australian Fixed Interest, and Frank Uhlenbruch, Investment Strategist in the Janus Henderson Australian Fixed Interest team, provide their take on the Australian Federal Budget.
Geopolitics are often an important consideration when investing in emerging market (EM) stocks, the upcoming US election included. But regardless of who takes the White House in November, the next administration is likely to continue down a path of deglobalization, with important considerations for EM investors, says Emerging Market Equity Portfolio Manager Daniel Graña.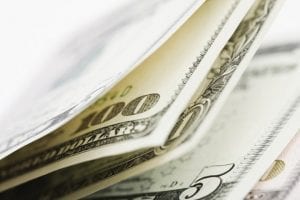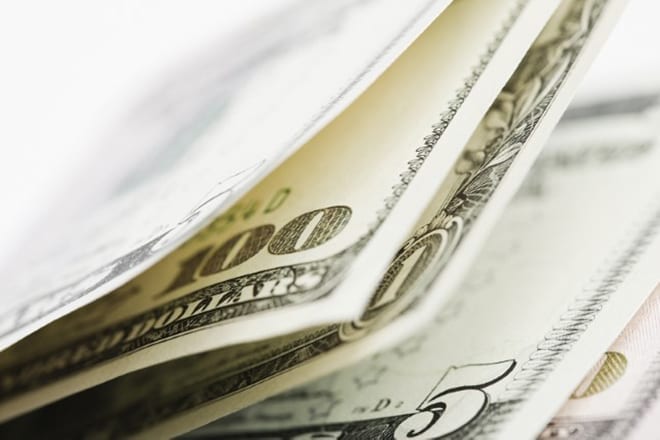 Ashwin Alankar sounds the alarm that policy makers are underestimating the risk posed by weakness in the world's reserve currency as a strong dollar is necessary to fund the persistent debt that fuels US consumption.
Tactical Income Fund
Diversifying fixed interest exposure with the ease of investing in only one product.
Global Multi-Strategy Fund
See alternatives in a different light.

Global Natural Resources Fund
A high-conviction natural resources fund targeting high-quality global equity opportunities.
Subscribe for relevant insights delivered straight to your inbox