Navigating Coronavirus Uncertainty: Perspectives from our investment teams and key considerations for investors.
Find out how environmental, social and governance (ESG) considerations are embedded within our organization and investment principles.
Matt Peron, Director of Research, discusses how secular trends and economic recovery present opportunities for stocks and how firms are adapting to shifting customer behaviours in a post-pandemic world.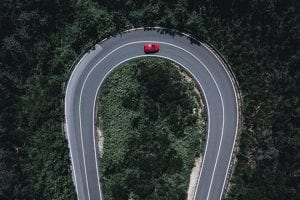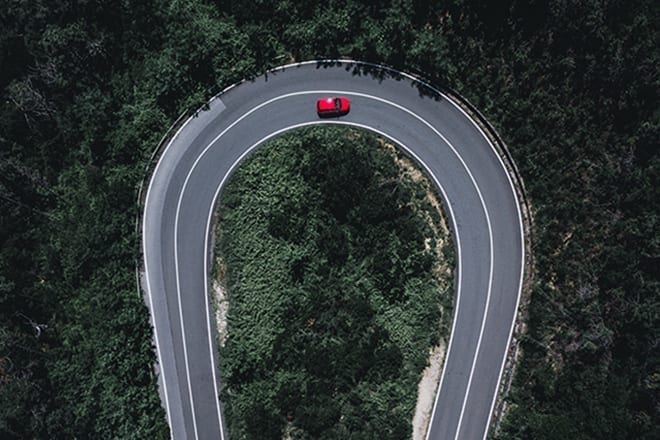 Frank Uhlenbruch, Investment Strategist in the Janus Henderson Australian Fixed Interest team, provides his Australian economic analysis and market outlook.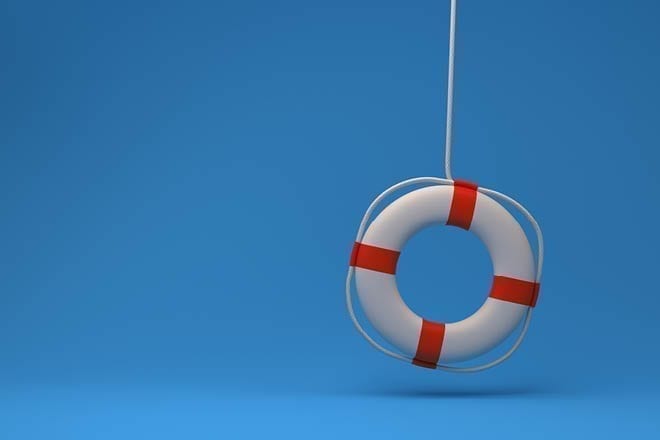 Paul O'Connor, Head of the UK-based Multi-Asset Team, responds to the European Union's landmark coronavirus recovery package, agreed after four days and four nights of negotiations.
Tactical Income Fund
Diversifying fixed interest exposure with the ease of investing in only one product.
Global Multi-Strategy Fund
See alternatives in a different light.

Global Natural Resources Fund
A high-conviction natural resources fund targeting high-quality global equity opportunities.
Subscribe for relevant insights delivered straight to your inbox