Find out how environmental, social and governance (ESG) considerations are embedded within our organization and investment principles.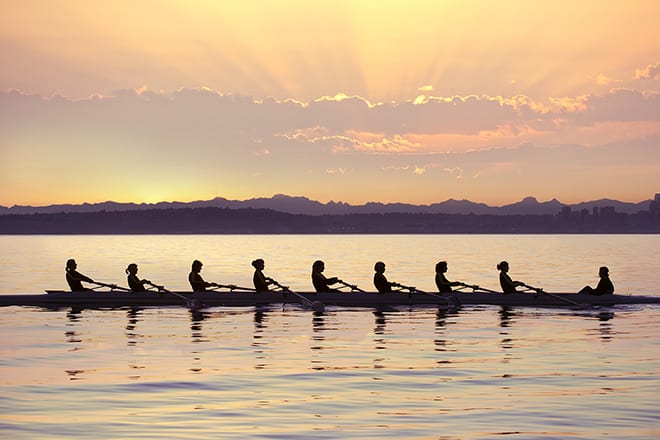 Nick Cherney discusses the driving forces behind the growth of the exchange-traded fund (ETF) industry and why active ETFs are capturing a larger share of the overall market.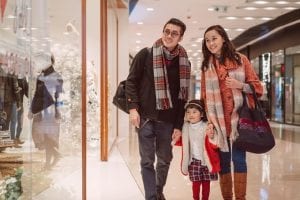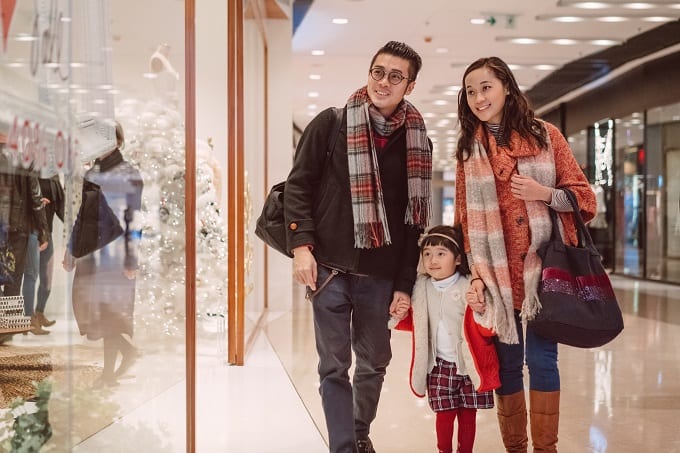 China equities manager May Ling Wee highlights the key opportunities and risks facing the asset class in 2021.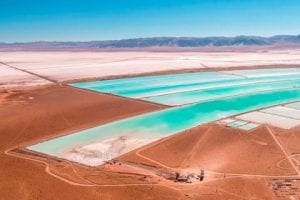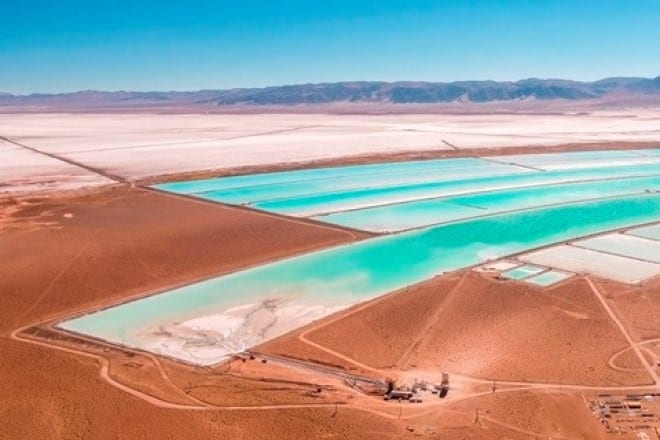 Darko Kuzmanovic, Portfolio Manager in the Janus Henderson Global Natural Resources team, discusses the impact of the clean energy transition on the outlook for lithium.
Tactical Income Fund
Diversifying fixed interest exposure with the ease of investing in only one product.
Global Multi-Strategy Fund
See alternatives in a different light.

Global Natural Resources Fund
A high-conviction natural resources fund targeting high-quality global equity opportunities.
Subscribe for relevant insights delivered straight to your inbox