TARGET MARKET DETERMINATIONS
Stay up to date with the Target Market Determinations
for funds issued by Janus Henderson.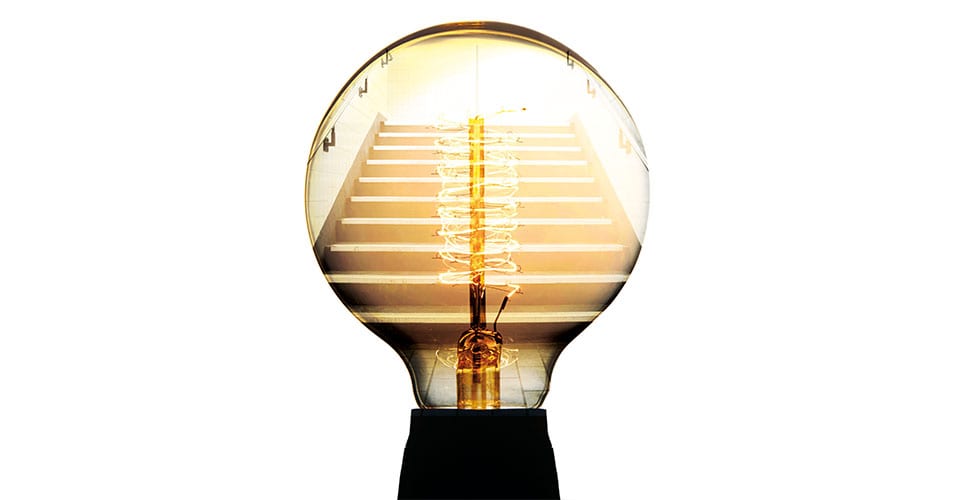 Design and Distribution Obligations
From 5 October 2021, the Treasury Laws Amendment (Design and Distribution Obligations and Product Intervention Powers) Act 2019, referred to as the Design and Distribution Obligations, come into effect.
This legislation requires us to have Target Market Determinations in place for our funds, as well as meet other obligations, like ensuring distributors of our funds meet certain requirements.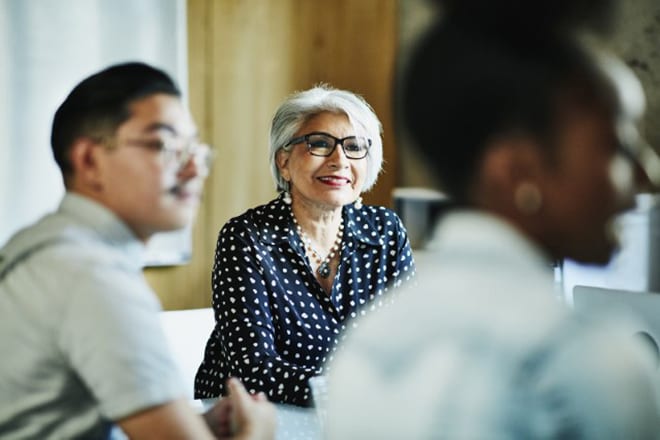 What is a Target Market Determination?
A Target Market Determination (TMD) is a document that seeks to offer an understanding of the class of consumers for which a fund has been designed, having regard to the objectives, financial situation and needs of the target market.
Target Market Determinations are not to be treated as a full summary of the significant information about a fund and do not provide financial product advice. Investors should refer to the Product Disclosure Statement (PDS) and any supplementary documents when making a decision about a fund.
Target Market Determinations for our funds
Australian Fixed Interest