Funds in focus
Here we highlight the funds and strategies that we believe should be on the radar for investors given current investment conditions and evolving client needs.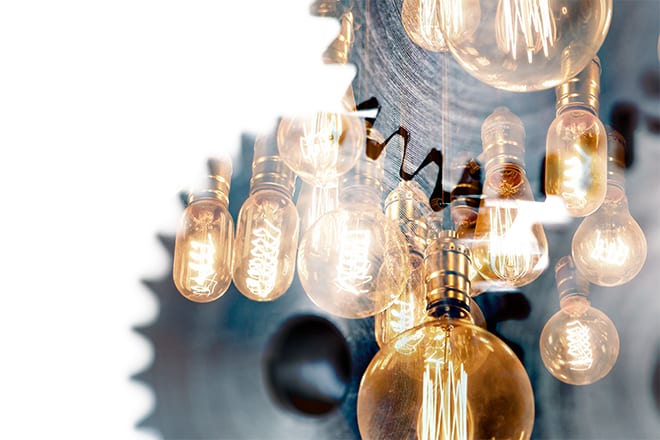 GLOBAL MULTI-STRATEGY FUND
Diversification can be especially valuable in turbulent and unpredictable markets
Most investors' portfolios have traditionally relied on equities and bonds to provide their primary source of returns. However, as markets and investor behaviours evolve, so too do investment opportunities.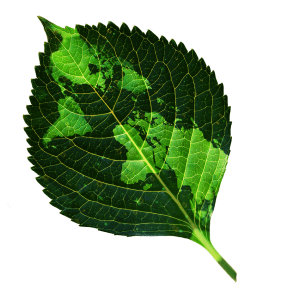 GLOBAL NATURAL RESOURCES FUND
A world of opportunities
The long-term trends of increasing population, prosperity and urbanisation, particularly among developing economies, are leading to rising global consumption growth rates of natural resource minerals, energy and food. We believe that these long-term demand drivers, combined with constrained supply, mean the importance of natural resource equities relative to other sectors will continue to grow.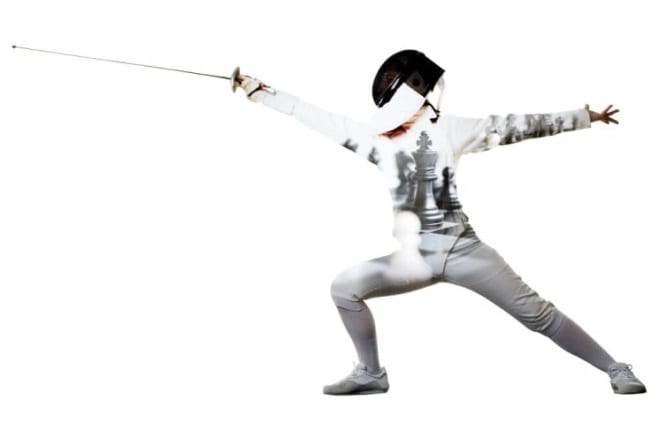 TACTICAL INCOME ACTIVE ETF
Our popular Tactical Income Fund is now available as an active ETF
In a world of uncertainties, knowing how to allocate your defensive portfolio between cash, bonds, credit and higher yielding securities is not a simple process. That's where the Janus Henderson Tactical Income Active ETF (Managed Fund) can help.