Funds in focus
Here we highlight the funds and strategies that we believe should be on the radar for investors given current investment conditions and evolving client needs.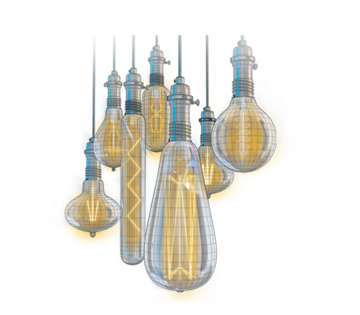 Global Multi-Strategy Fund
See alternatives in a different light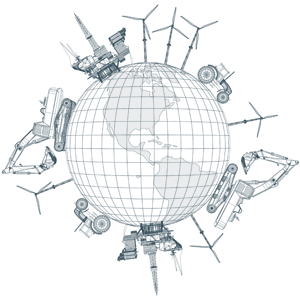 Global Natural Resources Fund
Investing across the entire global natural resources supply chain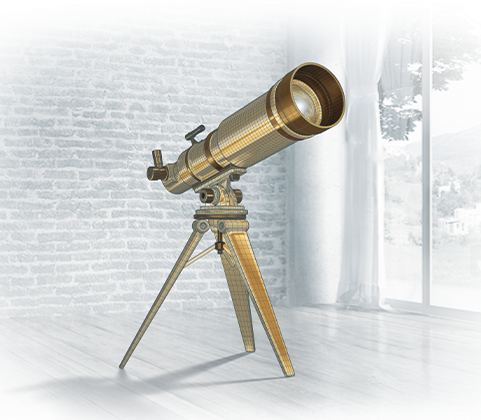 Global Equity Income Fund
Diversifying equity income globally.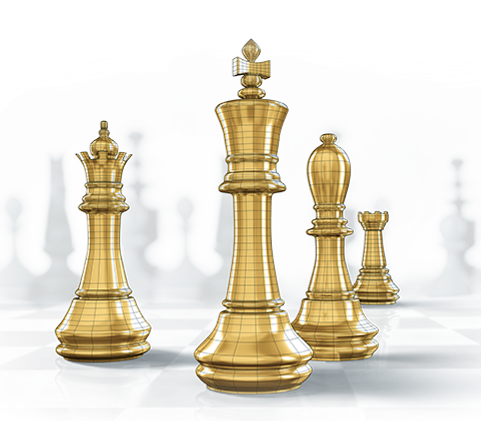 Tactical Income Fund
A tactical approach to fixed interest investment.