Shan Kwee, CFA
Portfolio Manager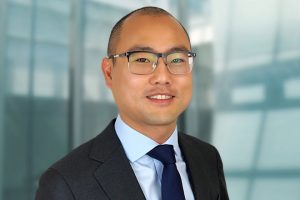 Shan Kwee is a Portfolio Manager on the Australian Fixed Interest Team at Janus Henderson Investors. Prior to joining the firm as a credit strategist in 2018, Shan was head of portfolio management at Omega Global Investors since 2016. He joined Omega in 2010 as a portfolio manager. Before that, he was an assistant portfolio manager at Vanguard Investments Australia since 2007 and was a fixed interest investments associate there from 2003.
Shan earned a combined BCom/BInfoSys degree, majoring in finance and systems analysis, from the University of Melbourne. He holds the Chartered Financial Analyst designation and has 18 years of financial industry experience.
Articles Written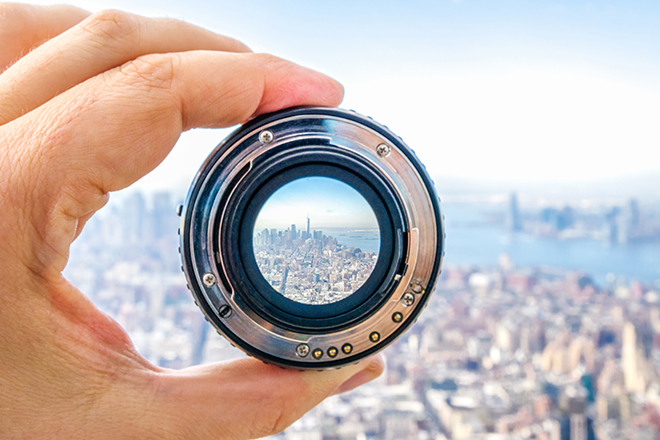 With the risk-free rate at all-time lows, Shan Kwee and Liz Harrison from the Janus Henderson Australian Fixed Interest Team, argue that credit spreads are now more valuable to investors than ever before.