Tal Lomnitzer, CFA
Senior Investment Manager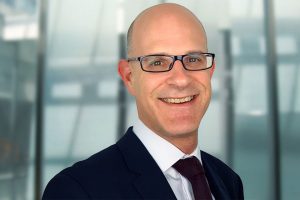 Tal Lomnitzer is a Senior Investment Manager on the Global Natural Resources Team at Janus Henderson Investors, a position he has held since 2019. He is a portfolio manager within the suite of Global Natural Resource strategies. Prior to this, he was deputy head of global resources and fund manager at Colonial First State Global Asset Management from 2011. He launched and ran various global resources and energy funds at Merchant Capital, NewSmith Capital, and ORN Capital, where he was a partner from 2010, 2007, and 2004, respectively. Tal began his career in 1998 at Morgan Grenfell/Deutsche Asset Management.
Tal received first class BA and MA degrees in economics from Cambridge University. He holds the Chartered Financial Analyst designation and has 24 years of financial industry experience.
Articles Written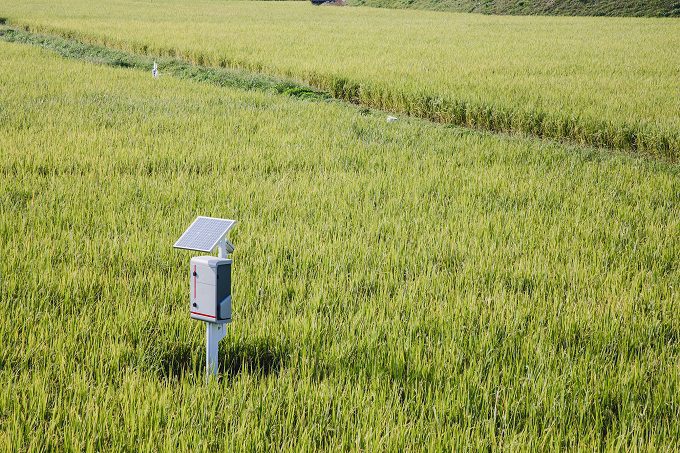 In this Q&A, portfolio managers Tal Lomnitzer and Tim Gerrard respond to some key questions from investors on the natural resources sector.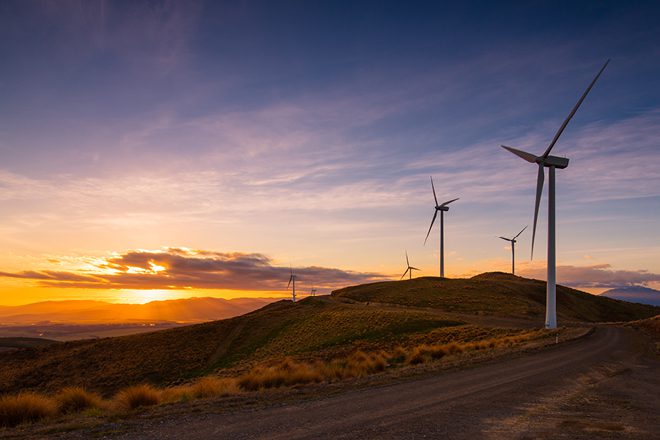 Natural resources play a key role in combatting climate change, with exciting opportunities for investors.
Natural resources companies will play a key role in the transition to a low-carbon economy.
From the JHI Global Media Conference: A discussion on global efforts to reach net zero carbon emissions by 2050.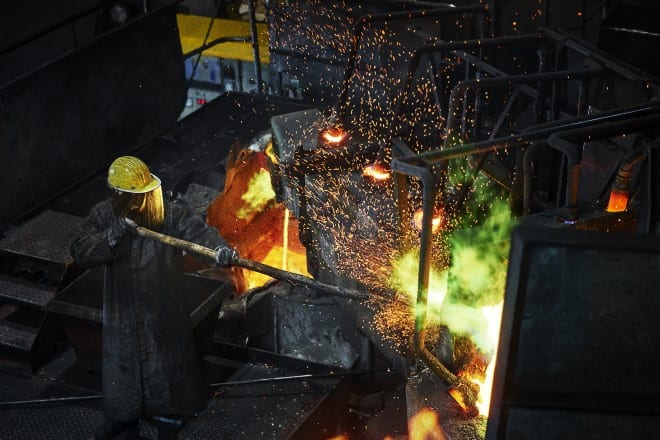 Tal Lomnitzer, Senior Investment Manager in the Global Natural Resources team at Janus Henderson explains why copper has been hitting all-time highs and discusses its implications and outlook.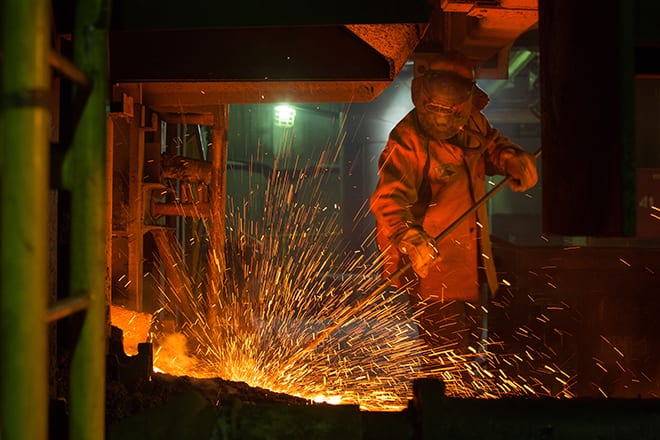 Tal Lomnitzer, Senior Investment Manager in the Janus Henderson Global Natural Resources team, discusses the drivers of change in the mining sector.