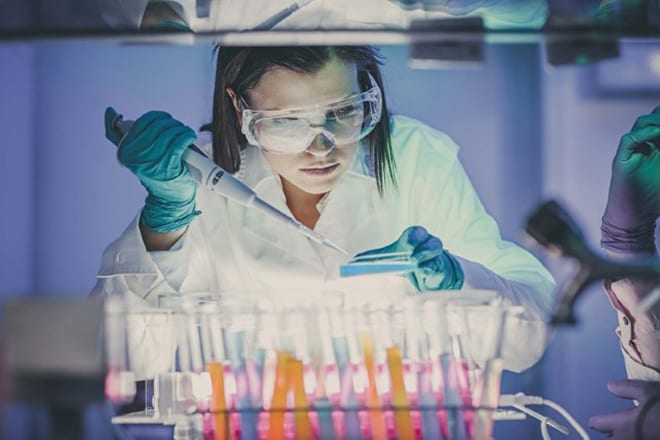 Why US support for waiving intellectual property protections for COVID-19 vaccines does not spell the end of biotech growth.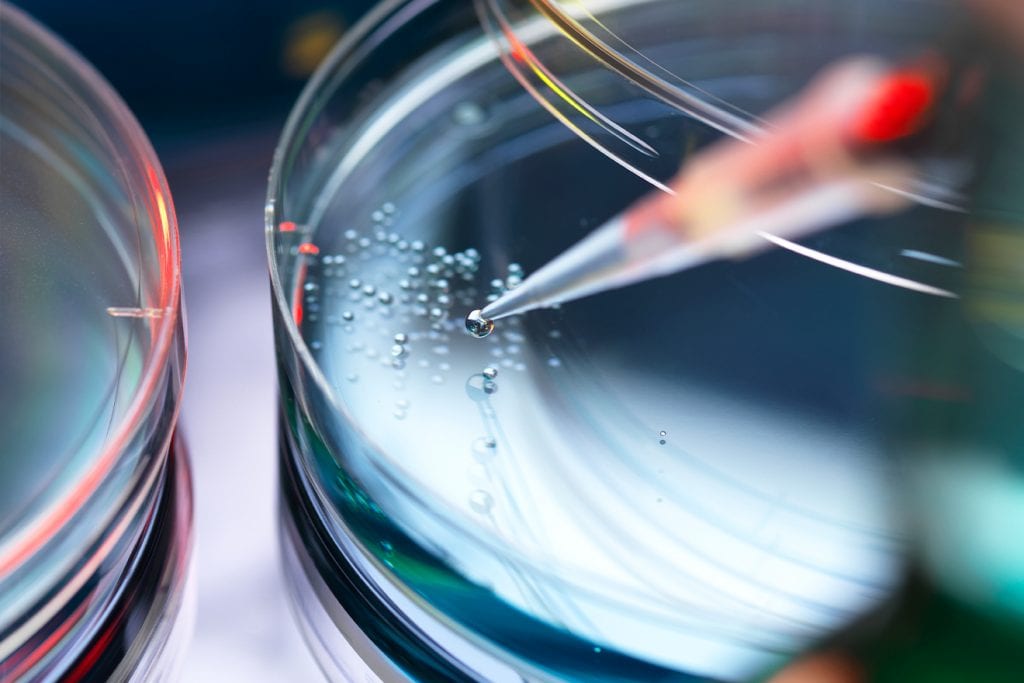 Portfolio Manager Andy Acker explores the unprecedented number of medical breakthroughs occurring in health care and what it means for the sector.
Making sense of the latest developments around COVID-19 variants and what investors should consider now.