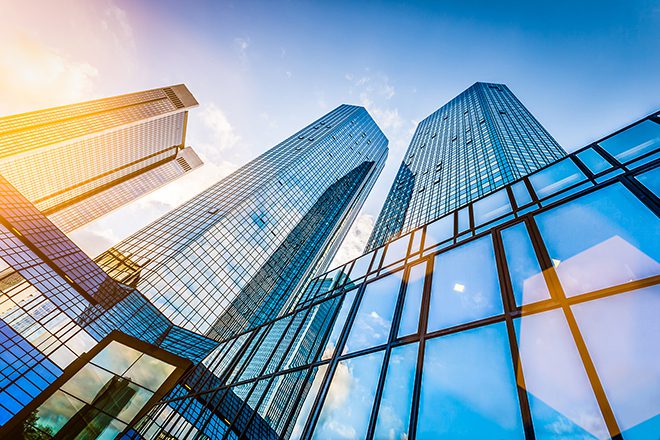 Portfolio Manager Greg Kuhl provides an overview of how REITs have evolved since first created sixty years ago to being an asset class very much relevant today and beyond.
Beyond the economic reopening, many areas of the real estate sector are benefiting from secular trends that could drive long-term inflation-offsetting growth.
How REITs fared through the pandemic and how they are positioned as economies reopen.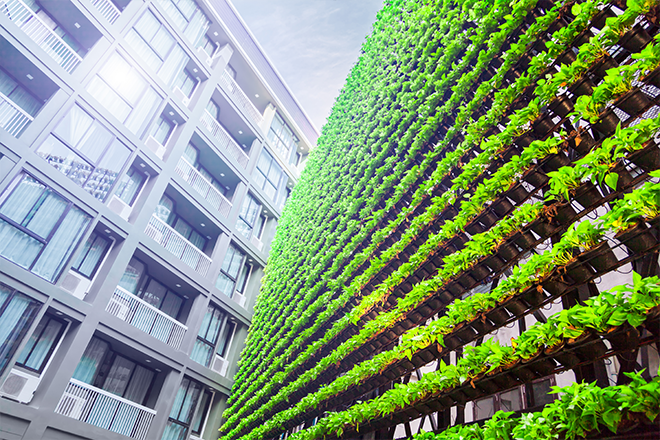 Global real estate equities portfolio managers Guy Barnard, Tim Gibson and Greg Kuhl address misperceptions investors may have about real estate post-COVID-19, and explain why the team believes it remains an attractive and relevant asset class.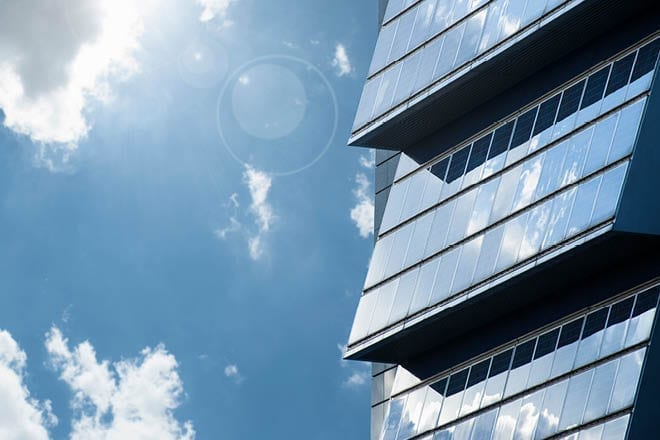 The Global Property Equities Team highlights how COVID-19 is accelerating the importance of ESG factors within real estate, along with the supporting role the sector is playing in the global recovery.