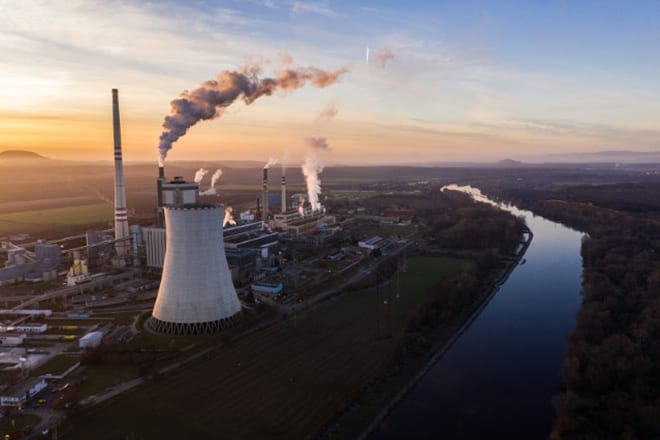 How investors can utilise carbon futures, both as an active tool to help mitigate carbon emissions and as a potential additional source of returns.
Despite the COVID-19 pandemic, global dividends fared surprisingly well in 2020, according to the latest Janus Henderson Global Dividend Index.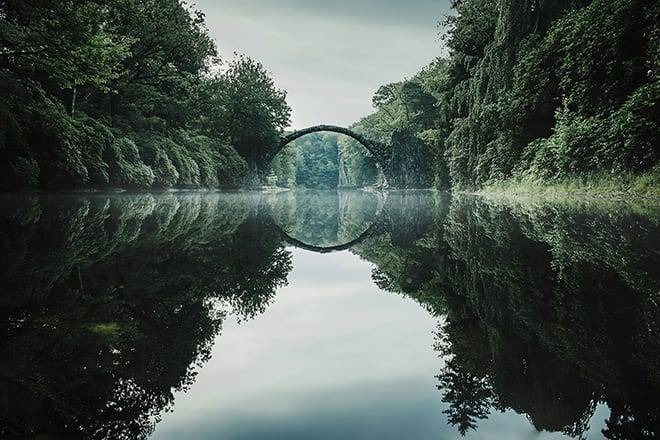 Perspective on some of the major "known unknowns" confronting institutional investors as we step into 2021.