Each asset-backed securities (ABS) is distinct. In order to determine how an individual ABS will behave in different market environments, asset managers must build a detailed understanding of the underlying collateral and structural mechanics of the security.
The necessity to build a transparent picture of risk and return for each ABS creates a high barrier for portfolio inclusion which aligns with our conservative framework.
Our team-based approach deconstructs ABS transactions to create a straight-forward understanding of its performance drivers. By doing this well, we can simplify a complex asset class that aims to deliver strong risk-adjusted returns.

Comprehensive Fundamental Risk Assessment
Strong bottom-up fundamental analysis aiming to identify opportunities offering secure income and downside resilience over cycles

Buy and Actively Manage
Invests for the long-term while actively monitoring for early signs of potential adverse performance trends

Integrated Global Platform
Our Global Fixed Income platform enhances macro, micro and portfolio construction insights

Established Team
Broad experience in investing, originating, structuring and rating structured debt across multiple sectors and the entire ratings spectrum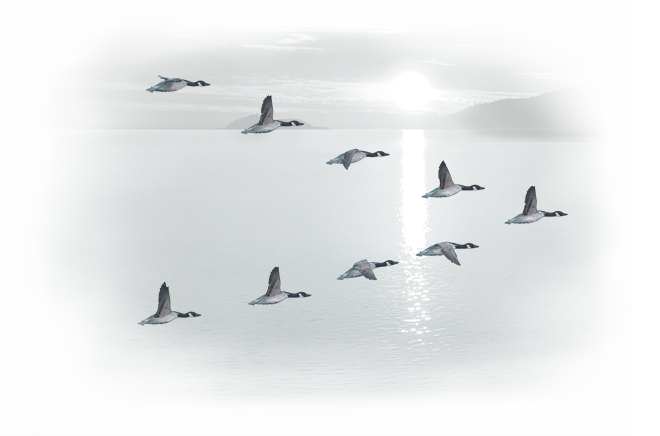 EVERYONE'S INVESTED 
JANUS HENDERSON FIXED INCOME