The Secured Loans strategy is managed on an unlevered, FX-hedged basis and generates absolute returns by investing predominantly in a diversified portfolio of senior secured loans.
The strategy employs an active investment approach that focuses on bottom-up credit selection. This is based on a fundamental, including ESG, analysis of each issuer, seeking to identify companies with strong downside resilience, thereby minimising losses from portfolio defaults.
The investment process is also designed to enhance returns through relative value trades, and seeking excess returns in undervalued credits.
Long-term track record
Conservative approach aiming to generate attractive long term risk adjusted returns while minimising default risk and mark-to-market losses
Offers diversification as investments not typically found in traditional portfolios
Floating rate assets provide natural hedge against rising interest rates and Libor floors offer protection against falling rates
Proven ability to avoid defaults and mitigate default losses
Ability to capture the illiquidity premium as a long term investor
Income generation in a low-yield world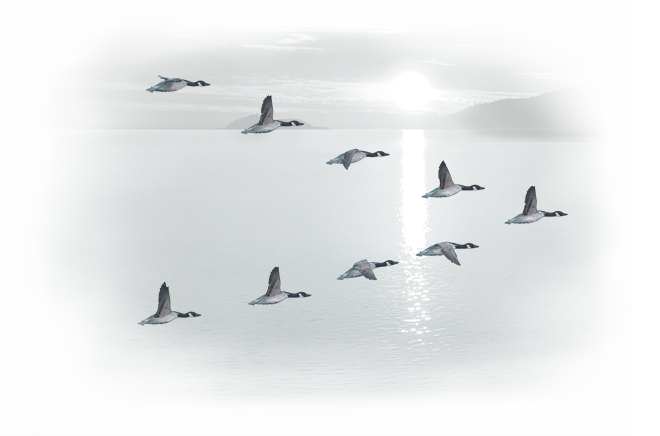 EVERYONE'S INVESTED 
JANUS HENDERSON FIXED INCOME