Making Sense of the 2020 U.S. Election:
Insights on the potential market impact and investment implications of the 2020 U.S. presidential race.
Find out how environmental, social and governance (ESG) considerations are embedded within our organization and investment principles.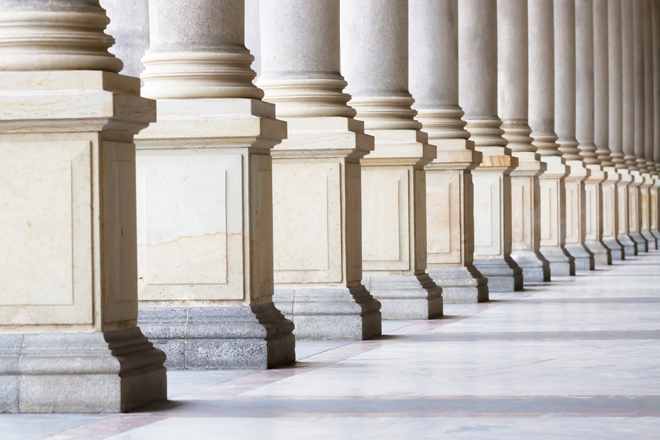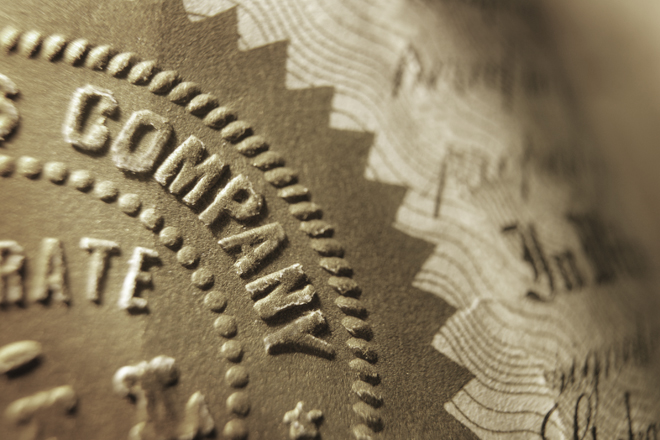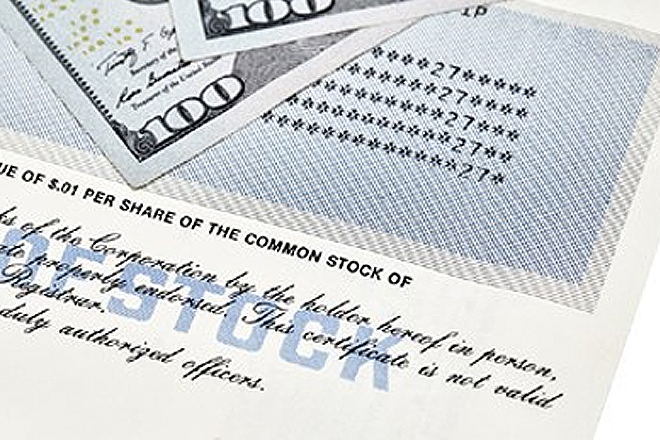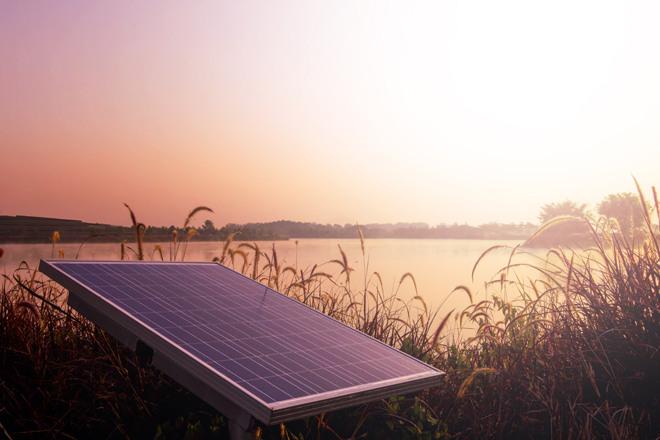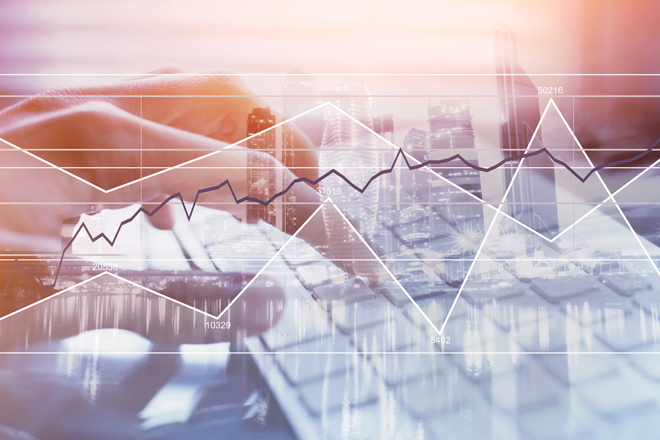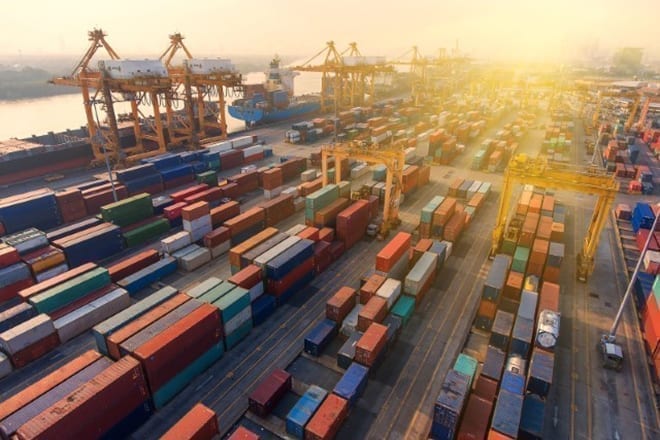 Portfolio Manager Daniel Graña explains that in light of the retreat from further global economic integration, reformist policies and value-added services are likely to become future drivers of emerging market growth and investment returns.