Subscribe for relevant insights delivered straight to your inbox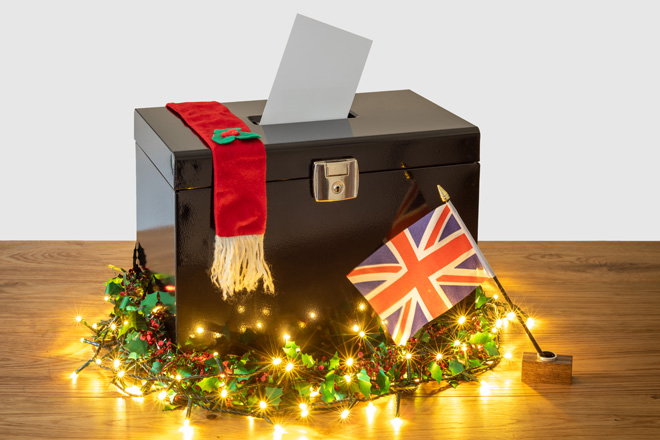 What impact might a Tory victory have on UK assets? James de Bunsen, portfolio manager in Janus Henderson's UK-based Multi-Asset team, gives some insight into his expectations for the upcoming UK general election and what might follow.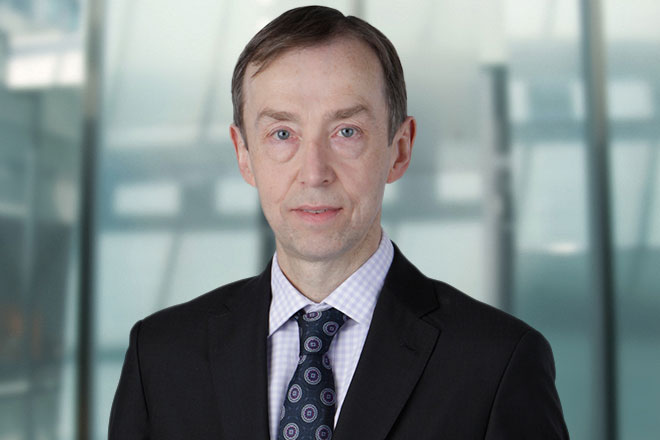 UK monthly GDP / gross value added (GVA) for October will be released on 10 December, two days before the election. GDP is currently estimated to have fallen by 0.16% in August and 0.07% in September, with the September level 0.10% below the Q3 average.