Subscribe for relevant insights delivered straight to your inbox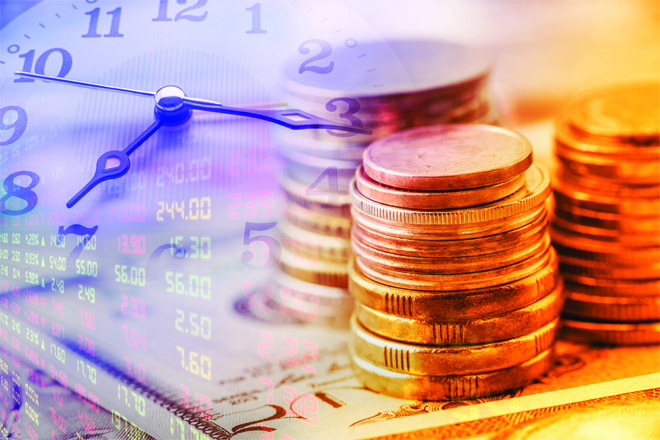 ​Aneet Chachra and Steve Cain, Portfolio Managers within the Diversified Alternatives team at Janus Henderson, look at the maturity profiles on Treasuries compared with their 'risk of loss' history to reach conclusions about where value might lie within shorter maturities.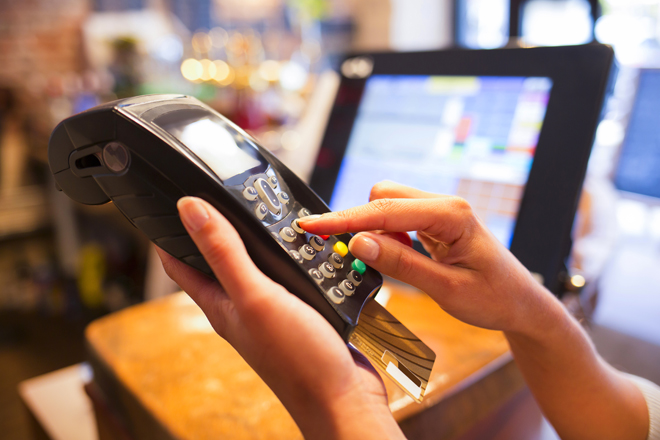 The managers of the Henderson Global Growth Strategy seek to identify long-term secular trends that they believe are underappreciated by the market. One such trend is the rise of paperless payments and a shift away from cash as a medium of exchange. Ian Warmerdam, Head of Global Growth, and Portfolio Manager Gordon Mackay explain why they believe this trend has further to run.