Alert on fraudulent web pages/ platform
Janus Henderson Investors wishes to alert its clients and the public that it has come to our attention of certain fraudulent webpages/ platform that have included certain misleading and factitious documents relating to our brand name and director in association with them.
Janus Henderson Investors has no connection to those webpages/ platforms. We have reported the matter to the regulators and / or other relevant enforcement agencies. You should refrain from accessing these webpages/ platform, any related hyperlinks or disclosing any personal information through them. Anyone who has provided his or her personal information or has conducted any transactions through these web platforms should report the matter to your local law enforcement agency. (Updated on 4 December 2020)
Find out how environmental, social and governance (ESG) considerations are embedded within our organization and investment principles.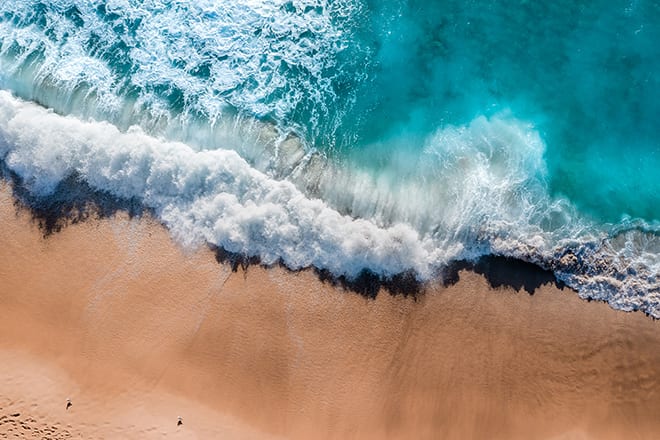 With a Senate majority, Democrats will have an easier time of achieving their agenda. But it won't occur without compromise, creating optimism in markets.
Global Life Sciences Fund
By understanding the science and business of health care, the strategy invests in companies addressing unmet medical needs or improving health care efficiencies
Horizon Global Property Equities Fund
Actively managed, high-conviction fund focused on the managers' best ideas in listed property stocks and REITs, and aiming to deliver long-term capital appreciation
Horizon Global Technology Leaders Fund
Aims to generate long-term capital growth through investment in a globally diversified portfolio of technology-related companies