Making Sense of the 2020 U.S. Election: Insights on the potential market impact and investment implications of the 2020 U.S. presidential race.
Find out how environmental, social and governance (ESG) considerations are embedded within our organization and investment principles.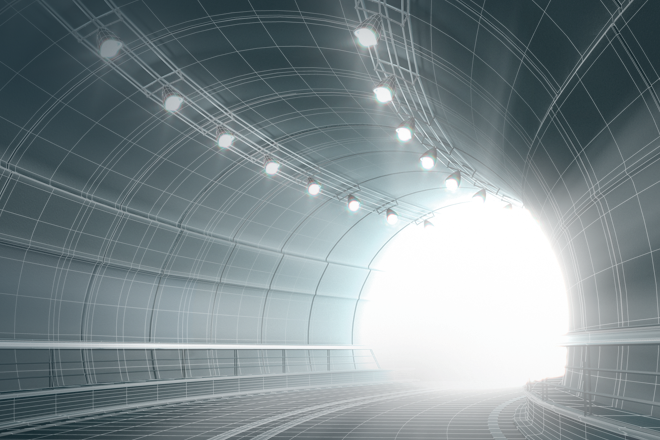 Portfolio Manager Jeremiah Buckley discusses the elements that have helped to spur a rebound in equity markets and the factors that can help the budding recovery continue.
Global Life Sciences Fund
By understanding the science and business of health care, the strategy invests in companies addressing unmet medical needs or improving health care efficiencies
Horizon Global Property Equities Fund
Actively managed, high-conviction fund focused on the managers' best ideas in listed property stocks and REITs, and aiming to deliver long-term capital appreciation
Horizon Global Technology Fund
Aims to generate long-term capital growth through investment in a globally diversified portfolio of technology-related companies