Adrienn Sarandi
Head of ESG Solutions & Strategic Initiatives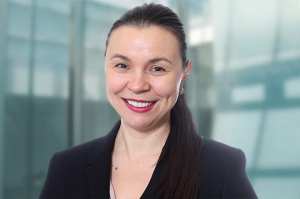 Adrienn Sarandi is global Head of ESG Solutions & Strategic Initiatives at Janus Henderson, building on her previous roles as head of ESG strategy & development (from 2021) and director of fixed income ESG (from 2020). Prior to this, she spent the previous two decades in various roles in fixed income investments at Schroders, Legal & General Investment Management, Colonial First State GAM, and PIMCO. She started her career in 1999 in investment banking, working on the research desk at ABN Amro Bank and Merrill Lynch.
Adrienn received her MSc in economics from the University of London, Birkbeck College. She has 24 years of financial industry experience.
Articles Written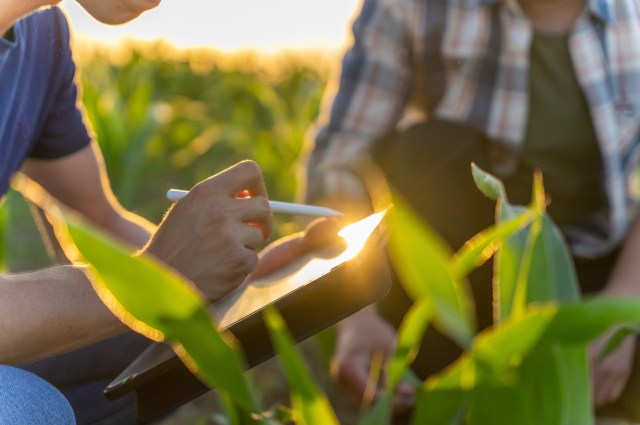 How can investors allocate capital to solutions that will underpin a more sustainable economy?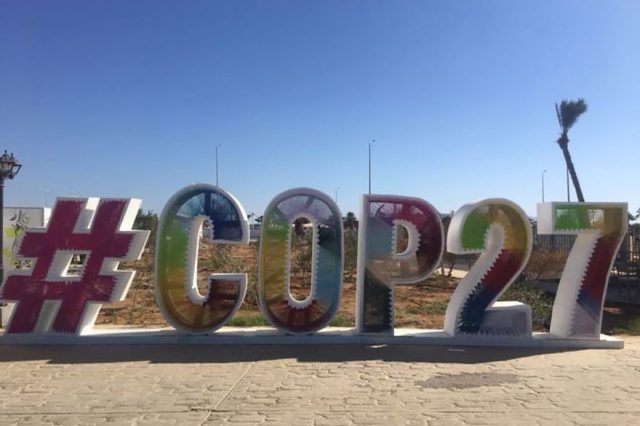 Adrienn Sarandi, Head of ESG Strategy & Development, highlights her thoughts after attending the COP27 climate talks in Egypt.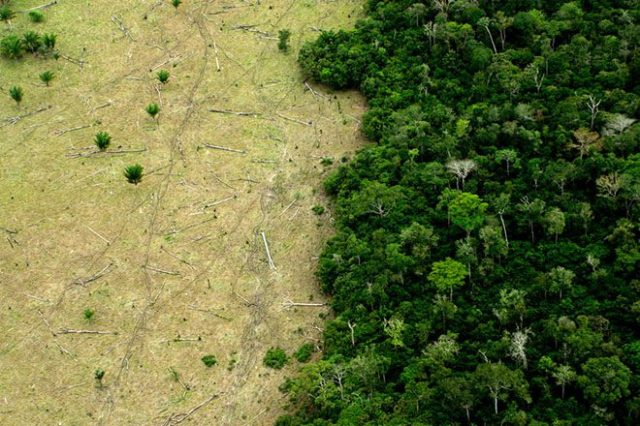 Globally, the rate of deforestation is unprecedented, and the consequent impacts pose a multitude of threats that investors will need to evaluate.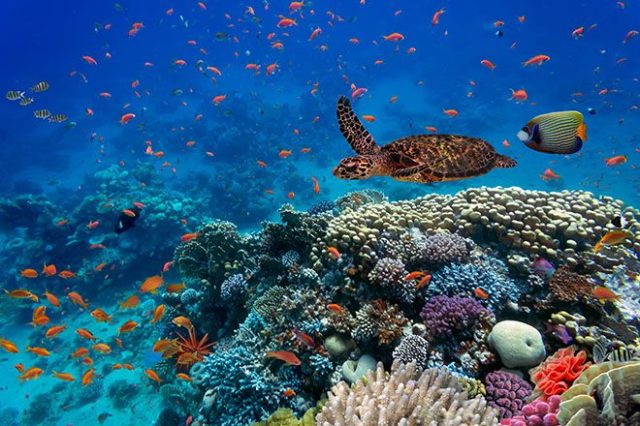 In this new series of primers we examine key sustainability challenges that humanity is facing.