Charlotte Nisbet
Responsible Investment and Governance Analyst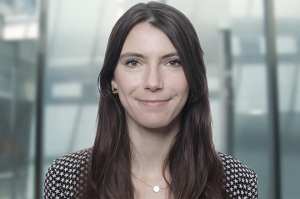 Charlotte Nisbet is a Responsible Investment and Governance Analyst, a position she has held since 2021. She joined the firm as a Governance and Responsible Investment analyst in 2020. Prior to this, she was a senior investment manager at Sarasin & Partners from 2015. Earlier, she was an account executive at Smithfield Consultants from 2013.
Charlotte received her bachelor of arts degree (Hons) in history from Newcastle University. She sits on the Janus Henderson Gender Diversity EMEA council. She holds the Investment Management Certificate (IMC) and the CISI Level 7 Diploma in Wealth Management and has 8 years of financial industry experience.
Articles Written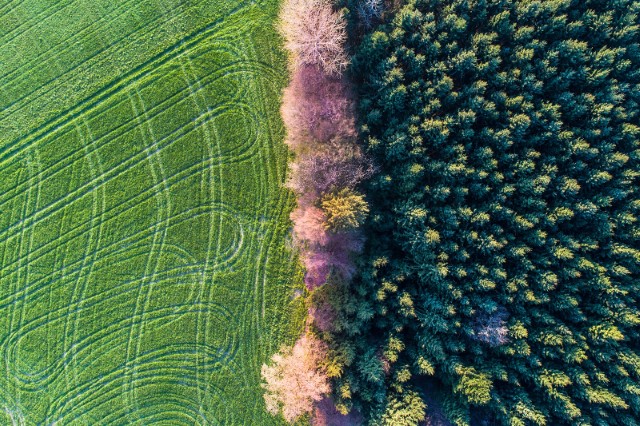 Why deforestation can have a financially-material impact on companies and how engagement can lead to better investment outcomes.