Jonathan Cofsky, CFA
Portfolio Manager | Research Analyst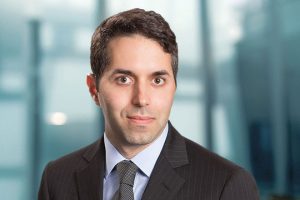 Jonathan Cofsky is a Portfolio Manager at Janus Henderson Investors responsible for co-managing the Global Technology and Innovation strategy since 2022. He was previously an assistant portfolio manager on the strategy from 2020. Additionally, he serves as a Research Analyst primarily focused on the Technology sector. Prior to joining Janus in 2014, Jonathan was at Sanford C. Bernstein for eight years, most recently as a vice president on the top-ranked Institutional Investor IT hardware team. While there, he also served as a senior research associate on teams covering software, semiconductors, data networking equipment, aerospace and defence.
Jonathan received his bachelor of arts degree in economics from Dartmouth College. He holds the Chartered Financial Analyst designation and has 16 years of investment industry experience.
Articles Written
Tech stocks have come under pressure during months of elevated inflation, but that doesn't mean the sector's long-term growth potential has diminished.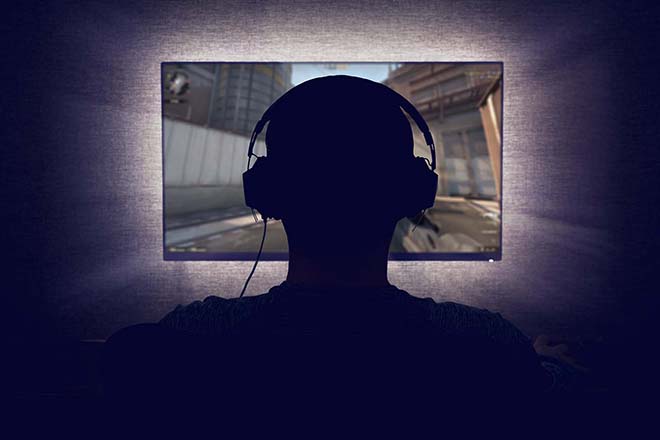 Brian Recht and Jonathan Cofsky discuss the next major evolution in computing ‒ the metaverse ‒ and the investment implications as this new digital reality evolves.