Sabrina Denis
Senior Portfolio Strategist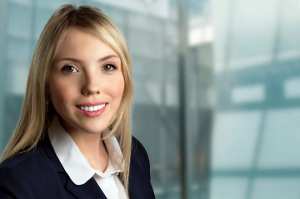 Sabrina Denis is a Senior Portfolio Strategist at Janus Henderson Investors, a role she has held since 2020. She is a member of the Portfolio Construction and Strategy Team focussed on delivering actionable investment strategy and thought leadership to help clients in all aspects of the investment management process. Prior to joining the firm, Sabrina was at Goldman Sachs in London where she was an executive director in the investment strategy group since 2015, advising clients across EMEA on portfolio strategy.
Sabrina earned an undergraduate degree in socioeconomics from Friedrich-Alexander University – Erlangen-Nuremberg and an MSc in statistics from Ludwig-Maximilians University – Munich. She has 8 years of financial industry experience.
Articles Written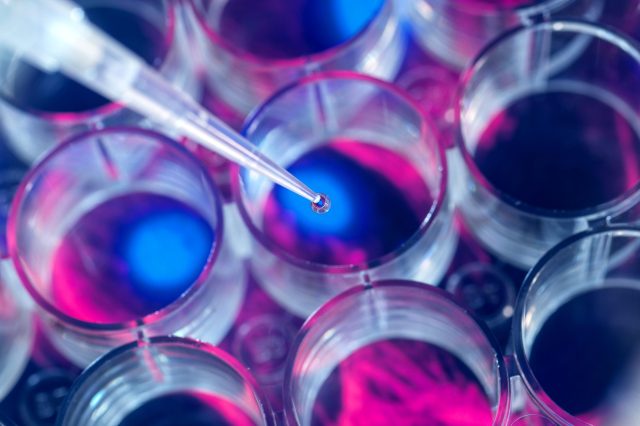 The Portfolio Construction and Strategy Team explain why investors should consider a dedicated allocation to healthcare.