Matthew Culley
Portfolio Manager | Research Analyst
Matthew Culley is a Portfolio Manager at Janus Henderson Investors responsible for co-managing the All-Cap Emerging Market Equity and Asia Pacific ex Japan Growth Equity strategies since 2022. Additionally, he serves as a Research Analyst focused on the Communications, Technology and Consumer sectors. Before joining the firm as an assistant portfolio manager in 2019, Matthew was a co-portfolio manager on a global equity fund and an analyst covering global equities, including global and emerging market consumer and technology, at Putnam Investments. He started with Putnam in 2008 as an investment associate on the equities team.
Matthew earned a bachelor of science degree in finance and economics from Boston College. He has 15 years of financial industry experience.
Articles Written
A discussion of the role of innovation as a key force driving growth in emerging markets over the next decade.
After having been driven by outsourcing and economic convergence, the next wave of emerging market growth is likely to be fueled by innovation.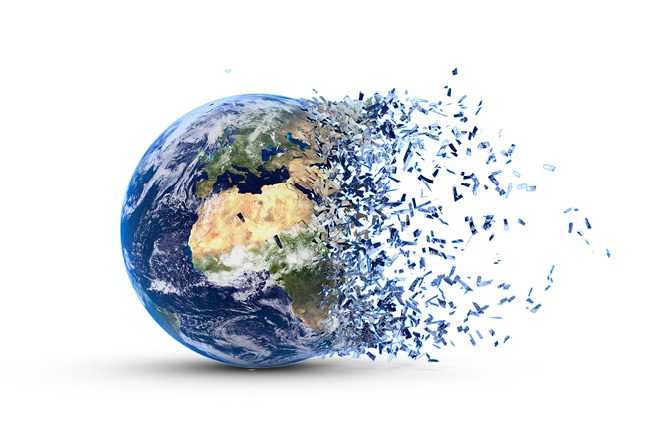 While the push toward globalization lifted nearly all emerging markets 20 years ago, increased localization will likely result in a dispersion of outcomes based on unique country factors.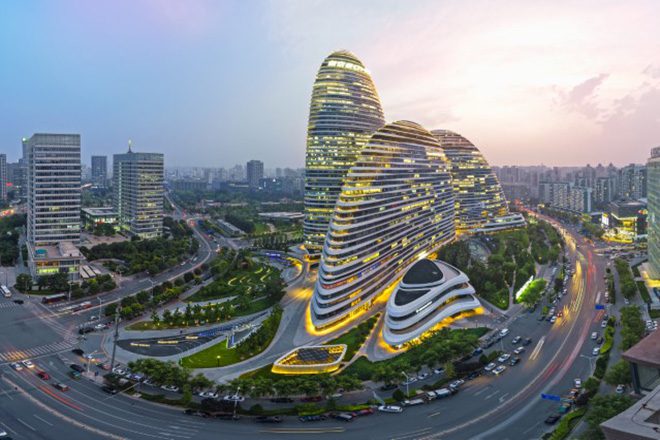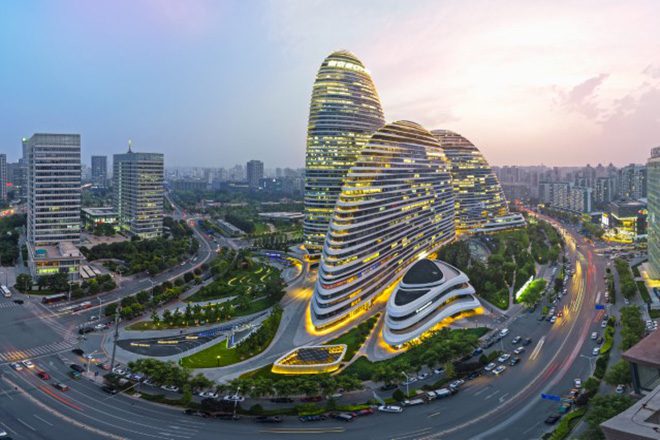 Inflation and policy tightening is causing innovative emerging market companies to shift priorities.
ESG factors are becoming increasingly important in the analysis of EM companies.