Richard Clode, CFA
Portfolio Manager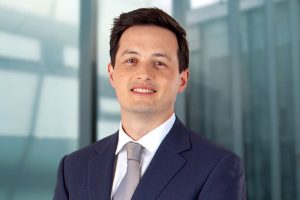 Richard Clode is a Portfolio Manager at Janus Henderson Investors, a position he has held since joining Henderson in 2014. He is responsible for co-managing the Global Technology Leaders and Sustainable Future Technologies strategies. Prior to Henderson, Richard held positions with Gartmore, Moore Capital, and Pioneer Investments as a technology analyst in emerging markets. He began his career in 2003 in the technology sector at Herald Investment Management, where he was a portfolio manager.
Richard received a first class honours degree in modern history from the University of Oxford. He holds the Chartered Financial Analyst designation and has 18 years of financial industry experience.
Articles Written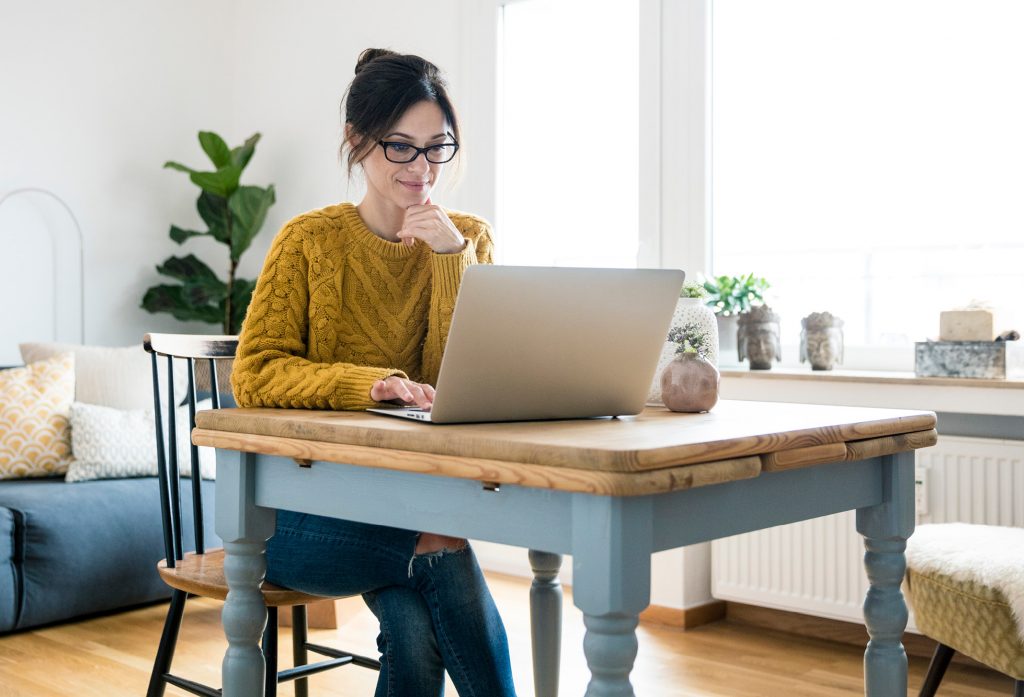 Alison Porter, Graeme Clark and Richard Clode from the UK-based Global Technology Team assess the impact of the coronavirus on tech companies and shares their near-term views for the sector, as well as portfolio implications.
In this video, Richard Clode, portfolio manager in the Global Technology Team, discusses how not keeping up with innovation may be shortening the lifespan of 'blue chip' stocks, as well as the key reasons why technology disruption is accelerating. He also talks about the transportation revolution, a key example of how a major industry is being disrupted with consequences and opportunities for incumbent and new companies.