Navigating Coronavirus Uncertainty: Perspectives from our investment teams and key considerations for investors.
Find out how environmental, social and governance (ESG) considerations are embedded within our organization and investment principles.
In our ongoing video series on COVID-19, a discussion of the pandemic's trajectory, vaccine development and investment considerations post-crisis.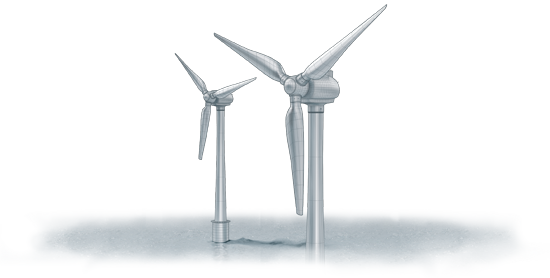 Goes around. Comes around
Janus Henderson Horizon Global Sustainable Equity Fund
Investing for a shared future
Balanced Fund
For over 20 years, this dynamic allocation strategy has delivered our equity and fixed income expertise in a one-stop core solution.
Global Life Sciences Fund
By understanding the science and business of health care, the strategy invests in companies addressing unmet medical needs or improving health care efficiencies.
Horizon Global Property Equities Fund
Actively managed, high-conviction fund focused on the managers' best ideas in listed property stocks and REITs, and aiming to deliver long-term capital appreciation.
Subscribe for relevant insights delivered straight to your inbox