Daniel J. Graña, CFA
Portfolio Manager, Emerging Market Equity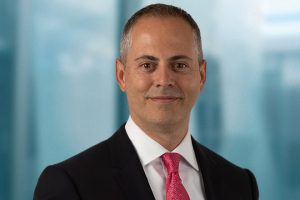 Daniel J. Graña is Portfolio Manager, Emerging Market Equity at Janus Henderson Investors, a position he has held since joining the firm in 2019. Daniel is responsible for co-managing the Emerging Market Equity and Asia Pacific ex Japan Growth Equity strategies. He is also responsible for the emerging markets sleeve of the International Opportunities strategy. Previously, he managed emerging market equities at Putnam Investments from 2003 and was an analyst on the emerging markets team from 1999 to 2002. Before Putnam, he spent four years in the Latin America investment banking group at Merrill Lynch.
Daniel received bachelor of science degrees in economics and political science from the Massachusetts Institute of Technology and a master of management degree from Northwestern University, Kellogg School of Management. He holds the Chartered Financial Analyst designation and has 27 years of financial industry experience.
Articles Written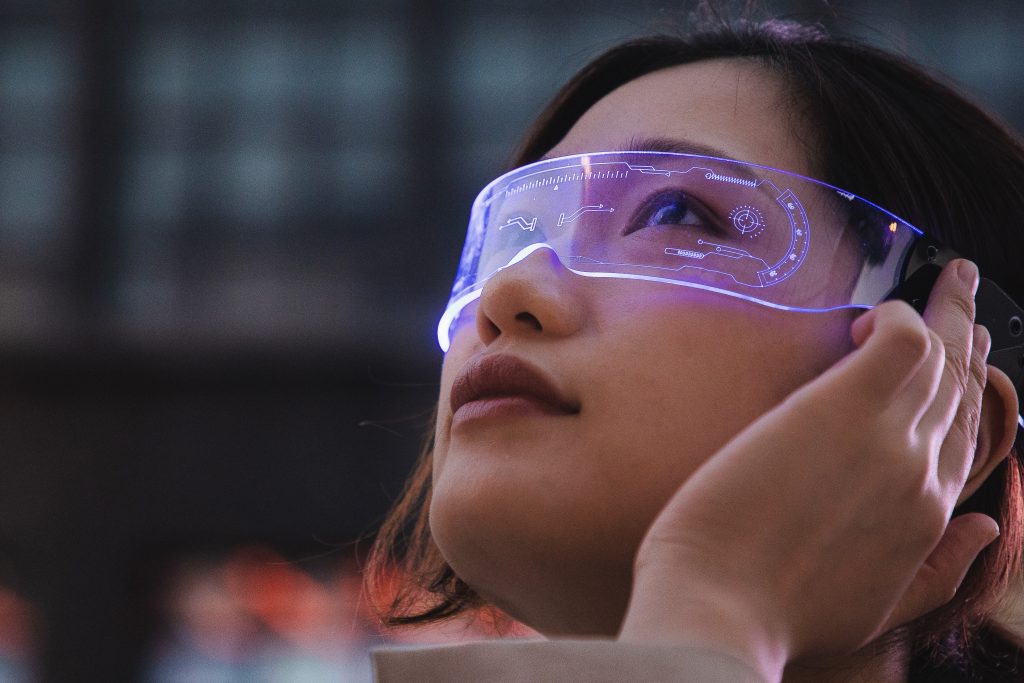 After having been driven by outsourcing and economic convergence, the next wave of emerging market growth is likely to be fueled by innovation.
While the push toward globalization lifted nearly all emerging markets 20 years ago, increased localization will likely result in a dispersion of outcomes based on unique country factors.
ESG factors are becoming increasingly important in the analysis of EM companies.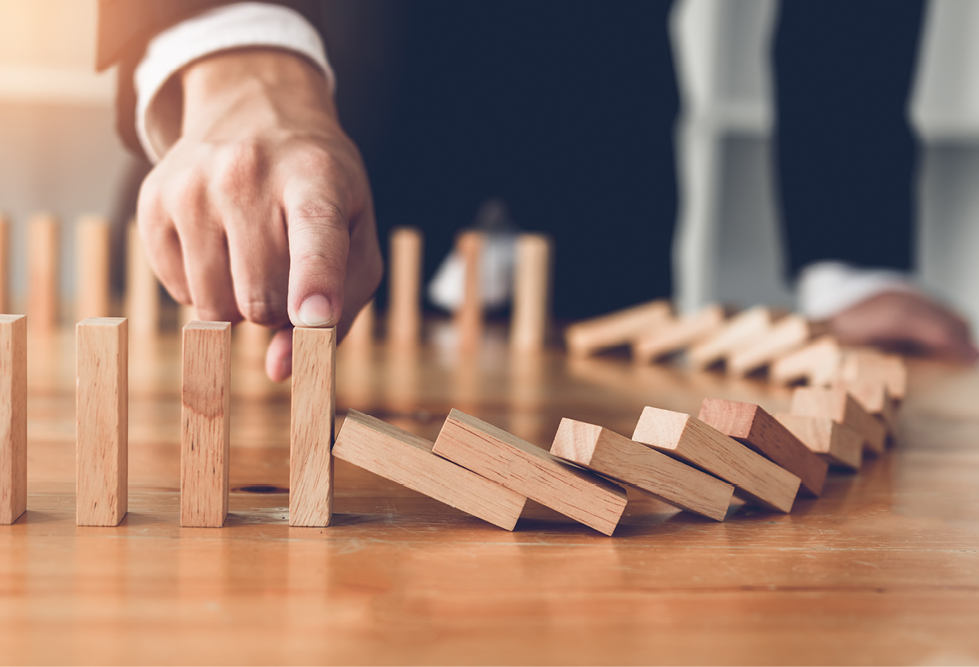 While Russia is being distanced from the EM universe through exclusion from debt and equity indices, its role as a key commodity exporter will have far-reaching effects across emerging markets that investors need to consider.
How innovation is evolving in emerging markets as EM companies adopt a leading role in major global innovation themes.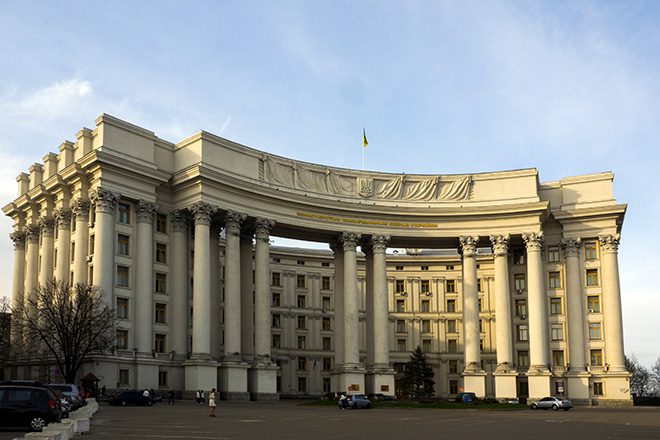 Considering the investment implications for equity and debt markets due to the Russia-Ukraine situation.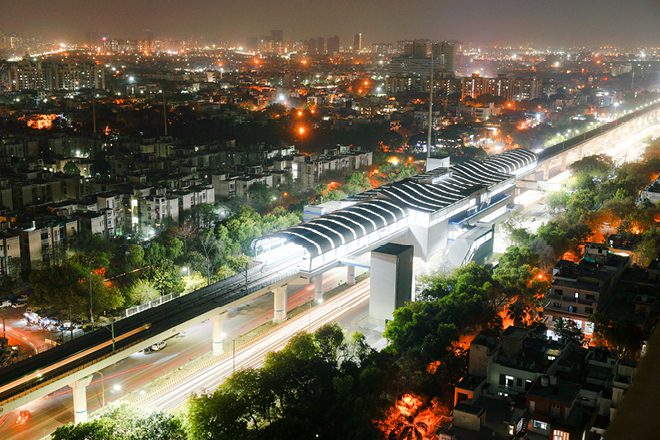 While near-term risks exist, the trajectory of emerging markets remains on stable footing