John Kerschner, CFA
Head of US Securitised Products | Portfolio Manager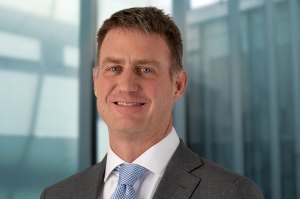 John Kerschner is Head of US Securitised Products and a portfolio manager at Janus Henderson Investors. He is a member of the Securitised Credit and US Fixed Income Teams and leads the teams in finding innovative ways to utilise structured products in JHI portfolios. Prior to joining Janus in 2010, John was director of portfolio management at BBW Capital Advisors. Before that, he worked for Woodbourne Investment Management, where he was global head of credit investing. John began his career at Smith Breeden Associates as an assistant portfolio manager and was promoted several times over 12 years, becoming a principal, senior portfolio manager and director of the ABS-CDO group.
John received his bachelor of arts degree in biology from Yale University, graduating cum laude. He earned his MBA from Duke University, Fuqua School of Business, where he was designated a Fuqua Scholar. John holds the Chartered Financial Analyst designation and has 33 years of financial industry experience.
Articles Written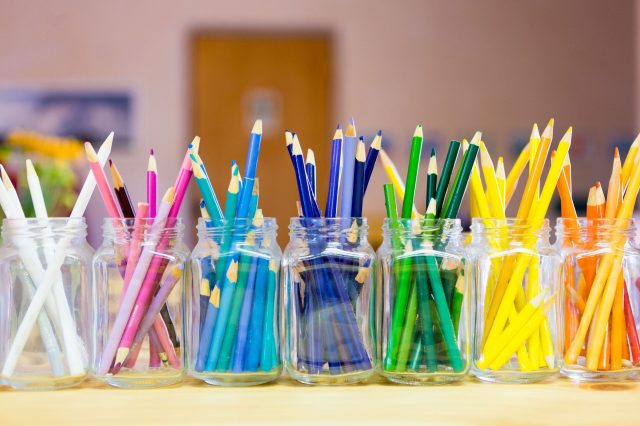 Considering a multisector approach for a core bond allocation.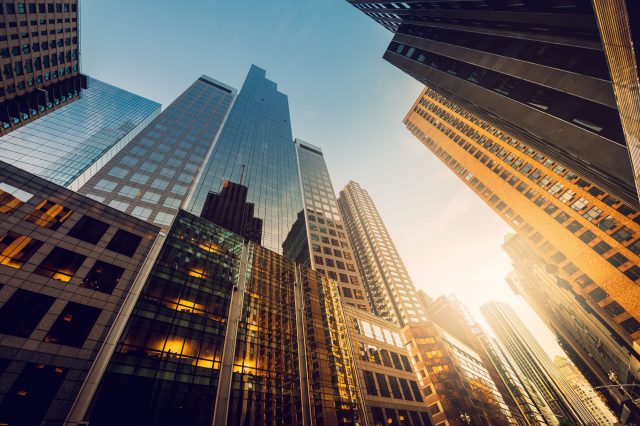 The impact of recent bank failures and tighter lending conditions on commercial real estate and CMBS.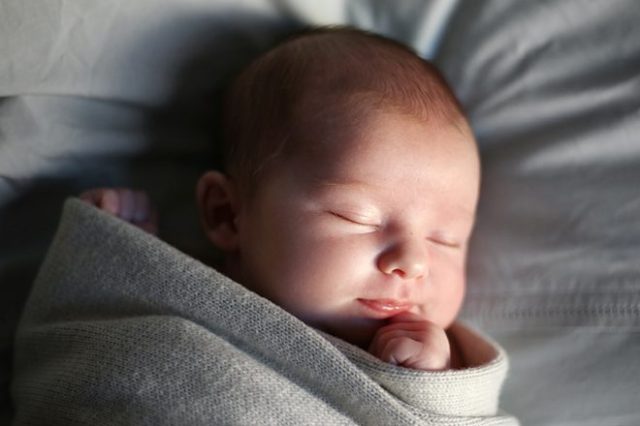 We believe the Fed learned its lesson from the 2013-2014 "taper tantrum," and efforts to better communicate its intentions will result in lower volatility this time around.