Mario Aguilar De Irmay, CFA
Senior Portfolio Strategist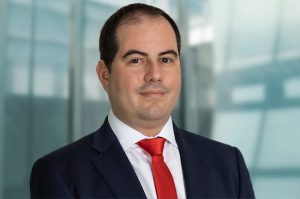 Mario Aguilar De Irmay is a Senior Portfolio Strategist at Janus Henderson Investors, a position he has held since 2021. He is a member of the Portfolio Construction and Strategy Team focused on asset allocation analytics for the Latin American, U.S. Offshore and Iberian regions. Prior to joining the firm, Mario was an EMEA client relations director at Wells Fargo Asset Management from 2013. He was a director, EMEA client services at Markov Processes International from 2007. Earlier, he was and economic development consultant from 2004 to 2005. He began his career as an external debt operations analyst for Central Bank of Bolivia in 2003.
Mario received a bachelor's degree in economics from the Universidad Católica Boliviana and an MBA with a concentration in finance from Syracuse University, Martin J. Whitman School of Management under a Fulbright scholarship. He is a member of the CFA Society of the UK. He holds the Chartered Financial Analyst designation and the Investment Management Certificate (IMC). He has 18 years of financial industry experience.
Articles Written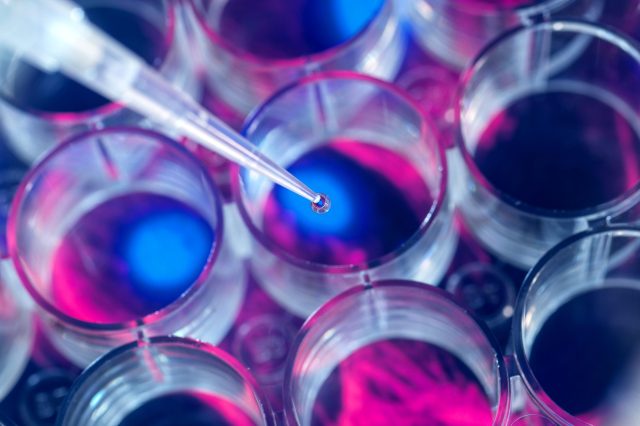 The Portfolio Construction and Strategy Team explain why investors should consider a dedicated allocation to healthcare.