Richard Brown, CFA
Client Portfolio Manager
Richard Brown is a Client Portfolio Manager of European equities at Janus Henderson Investors, a position he has held since 2015. Richard joined Henderson in 2007 as a product specialist and began working on the Pan-European equities team as an investment specialist in 2009.
Richard graduated with a BSc degree (Hons) in mathematics with management studies from Sussex University. He holds the Chartered Financial Analyst designation and the Investment Management Certificate (IMC). Richard has 16 years of financial industry experience.
Articles Written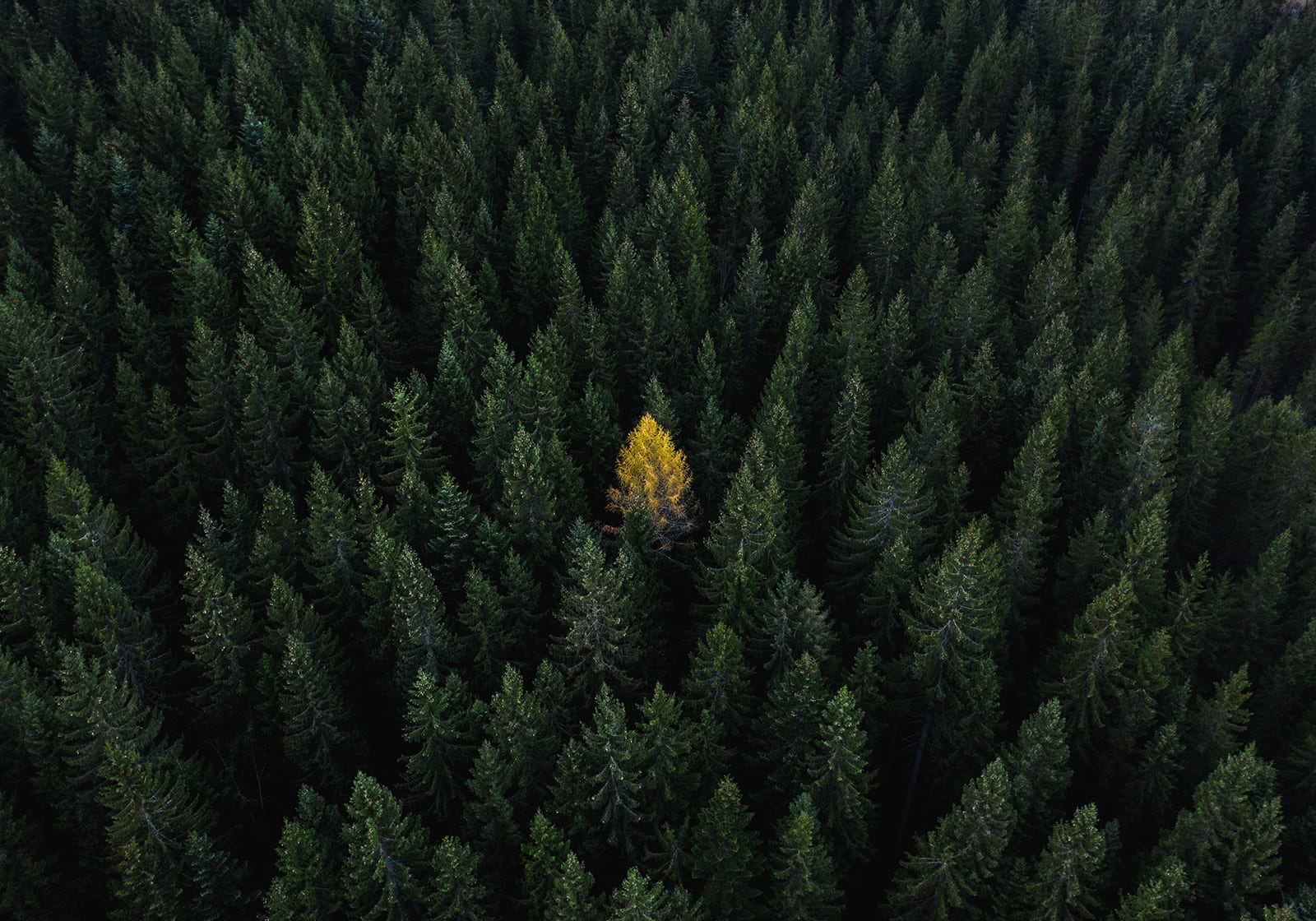 After witnessing accelerating inflows from 2016, European-based ESG equity funds registered their first quarter of outflows in Q2 2022. While heightened market uncertainty has impacted the vast majority of equity strategies in 2022, it is particularly interesting to see ESG flows turn negative, having been impervious to previous risk-off moves in equity markets. It seems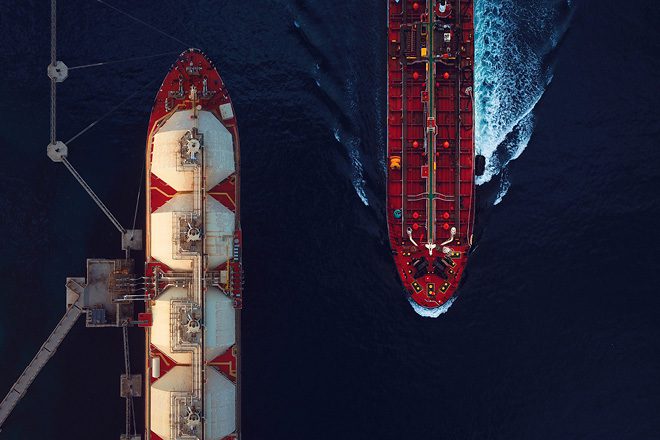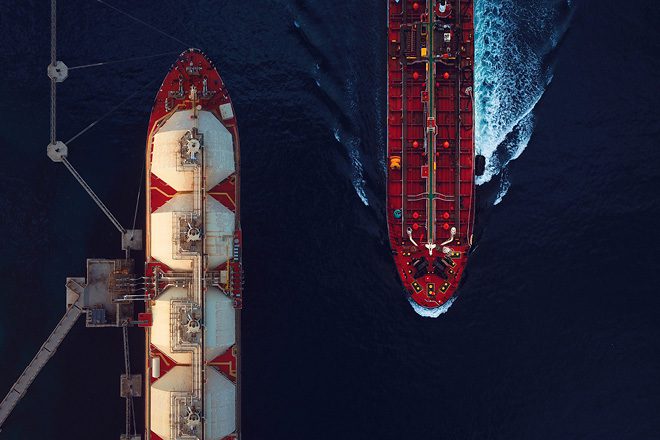 How is the Russia/Ukraine conflict driving European energy policy and investor opportunity?