Richard Clode, CFA
Portfolio Manager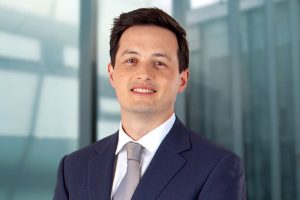 Richard Clode is a Portfolio Manager at Janus Henderson Investors, a position he has held since joining Henderson in 2014. He is responsible for co-managing the Global Technology Leaders and Sustainable Future Technologies strategies. Prior to Henderson, Richard held positions with Gartmore, Moore Capital, and Pioneer Investments as a technology analyst in emerging markets. He began his career in 2003 in the technology sector at Herald Investment Management, where he was a portfolio manager.
Richard received a first class honours degree in modern history from the University of Oxford. He holds the Chartered Financial Analyst designation and has 19 years of financial industry experience.
Articles Written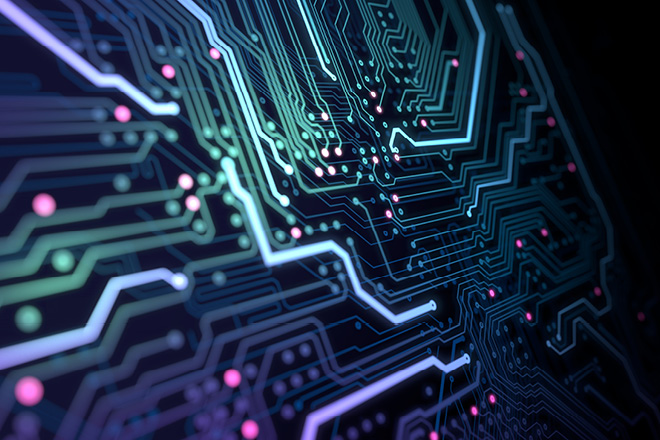 How are graphics chips involved in the digital transformation and what does this mean from a sustainability standpoint?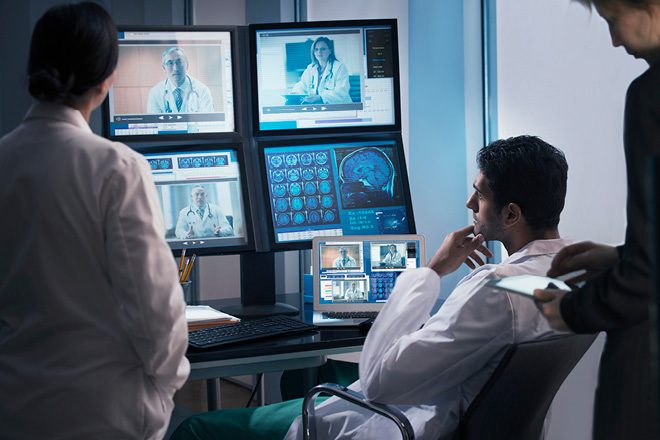 Healthcare technology companies are providing solutions to the rising demand for healthcare, but what are the implications for investors?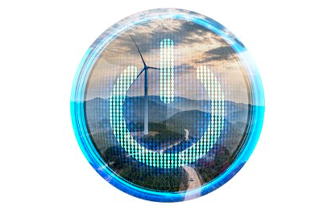 Technology plays a pivotal role in the transition towards a more sustainable world. Portfolio manager Richard Clode explores these themes and the investment opportunities.