Global Perspectives
The first of its kind, quarterly, long-term study into global dividend trends.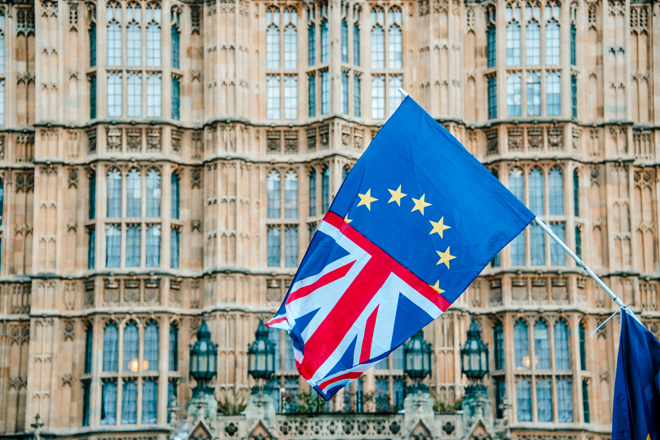 ​Oliver Blackbourn, a portfolio manager on the UK-based Multi-Asset team, discusses the abrupt escalation in hostilities between the UK Parliament and a bellicose PM.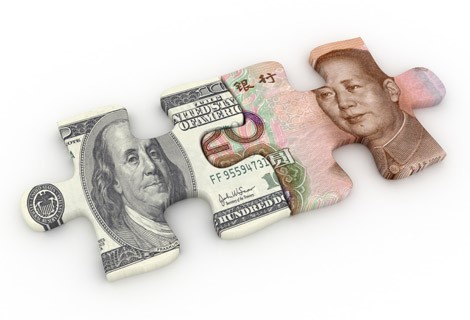 ​Charlie Awdry, China portfolio manager, provides his views on the central bank's symbolic move to allow the yuan to weaken below 7.0 against the US dollar and its significance for investors.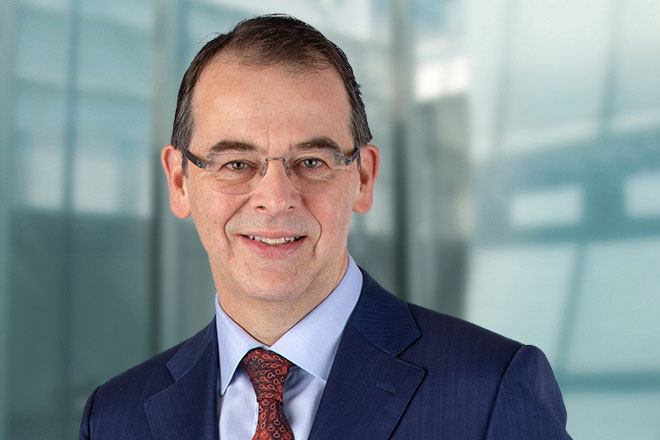 ​Paul O'Connor, Head of the UK-based Multi-Asset team, discusses confirmation of Boris Johnson's appointment as UK Prime Minister and the highly uncertain outlook for Brexit that he, and his divided government must navigate, and the likely market response.